Machine Shop Services
Our machine shop is incredibly well-equipped to help repair broken parts, reverse engineer and duplicate them and /or restore them to OEM specifications.
A Focus on Repair Parts
Our custom job shop team can work with customer supplied drawings, setup small batch manufacturing runs, and many times help you make, repair or restore parts faster than OEM lead times.
Strong Industry Experience
We've worked extensively with clients in the chemical, manufacturing and automotive industries as well as with wood mills, steel and aluminum manufacturing plants and mining operations.
Expedited Service
A key aspects of our machine shop that client's value most is our high-quality and expedited service – with our emphasis on repair parts helping to keep their equipment and tooling up and running.
Experienced People
This is all possible due to the highly skilled and experienced people that are on our team in the machine shop. They bring to the table a very diverse range of experiences and strong set of capabilities.
High-End Tooling
To provide a foundation to those strengths, we have invested heavily in our machine shop's tooling and capacity. As you see below, our CNC and manual tooling capabilities are well positioned to meet your machine shop needs.
Call Us Anytime
Call us to discuss an approach to your custom machining needs. We will put our knowledge to work for you and quickly guide you to a great solution.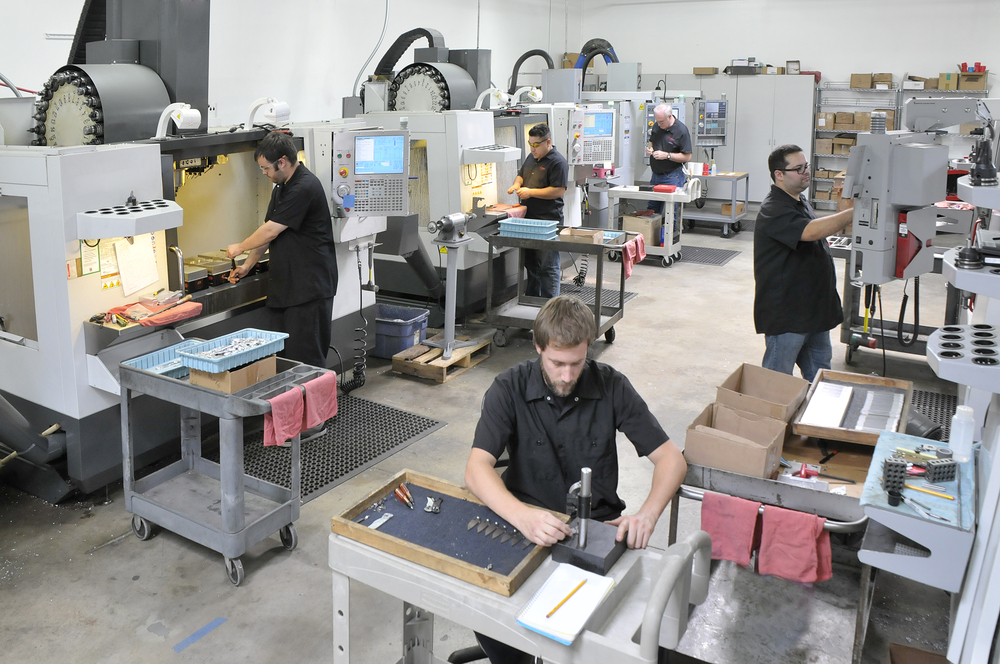 MACHINE SHOP SERVICES
Custom Repair Parts
Restore to OEM Spec
Reverse Engineering
Custom Job Shop
Expedited Service
Experienced People
High-End CNC Machining
Hand Tool Machining
CNC Machining Capabilities
Hwacheon ECOMIL 85VH CNC Vertical Machining Center
X axis

78.8"

Y axis

33.5"

Spindle nose to table height

37"

11,000 lb. weight capacity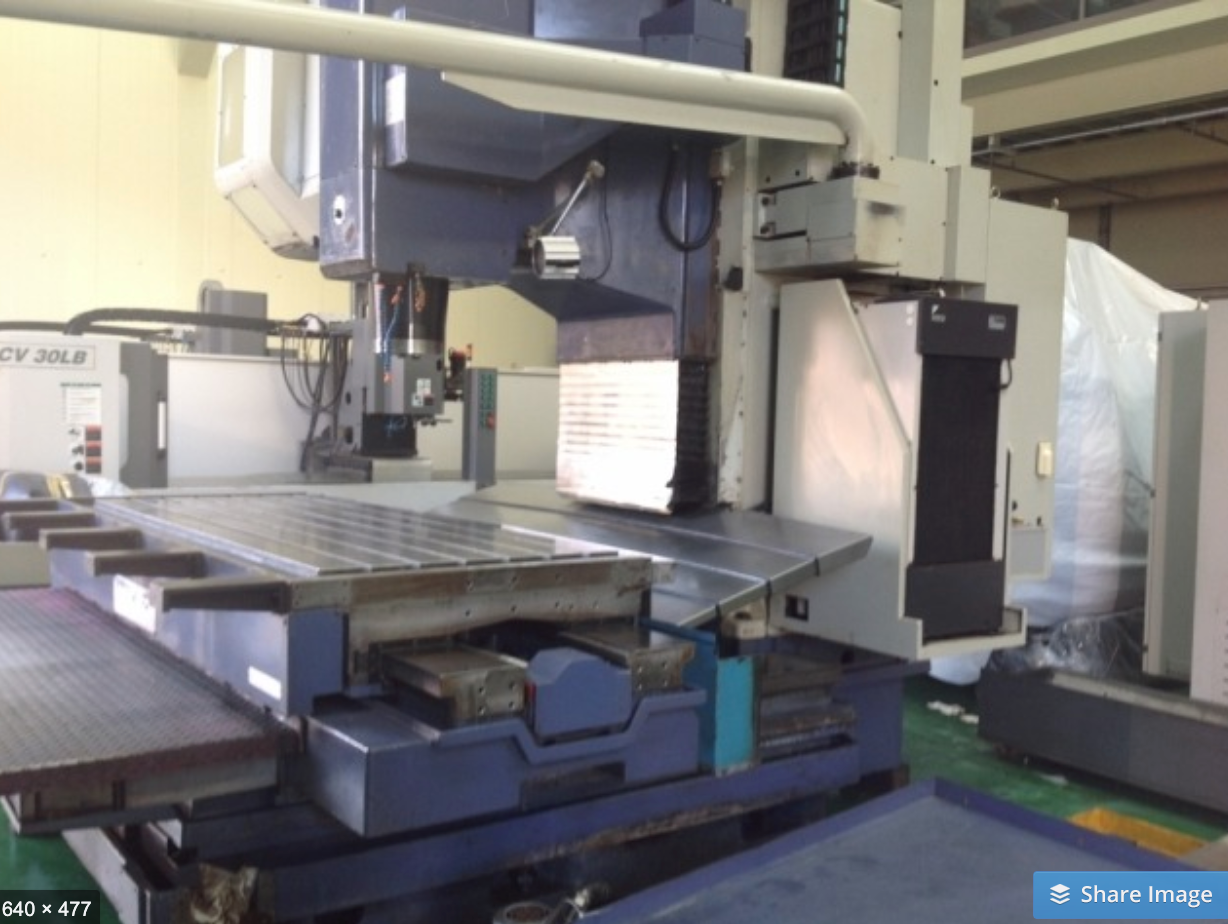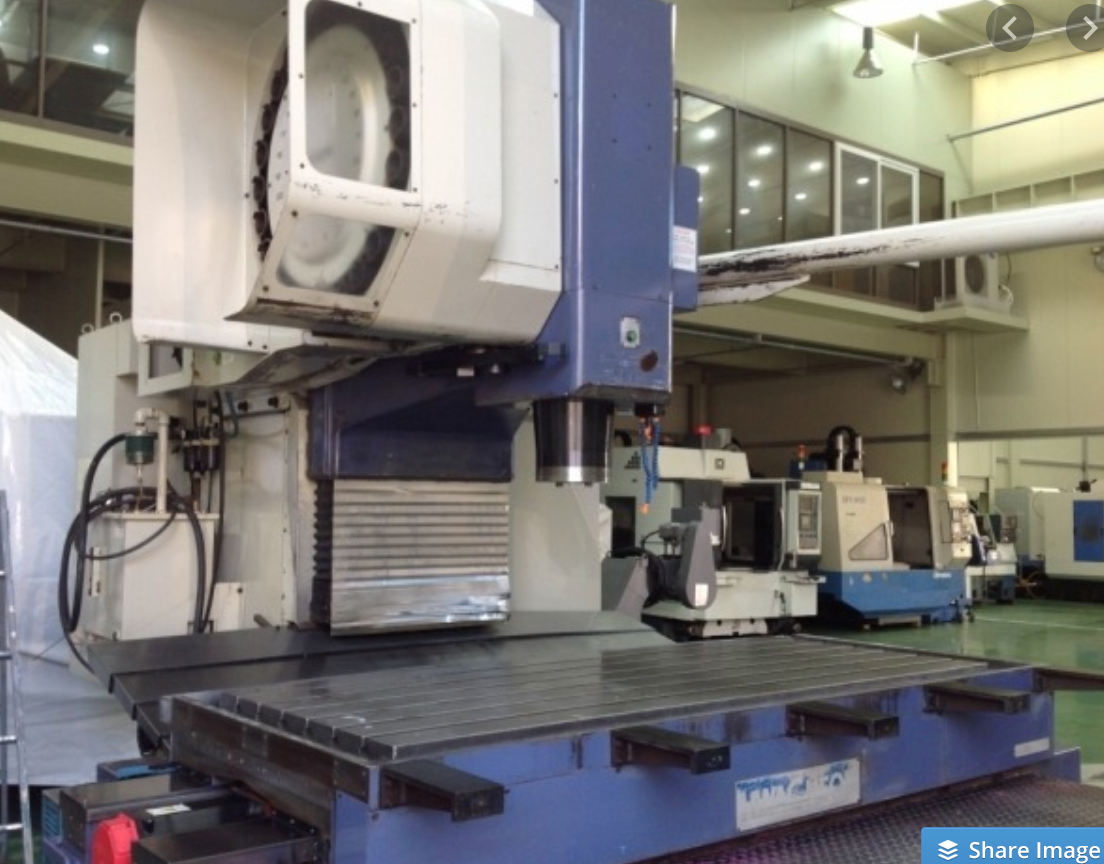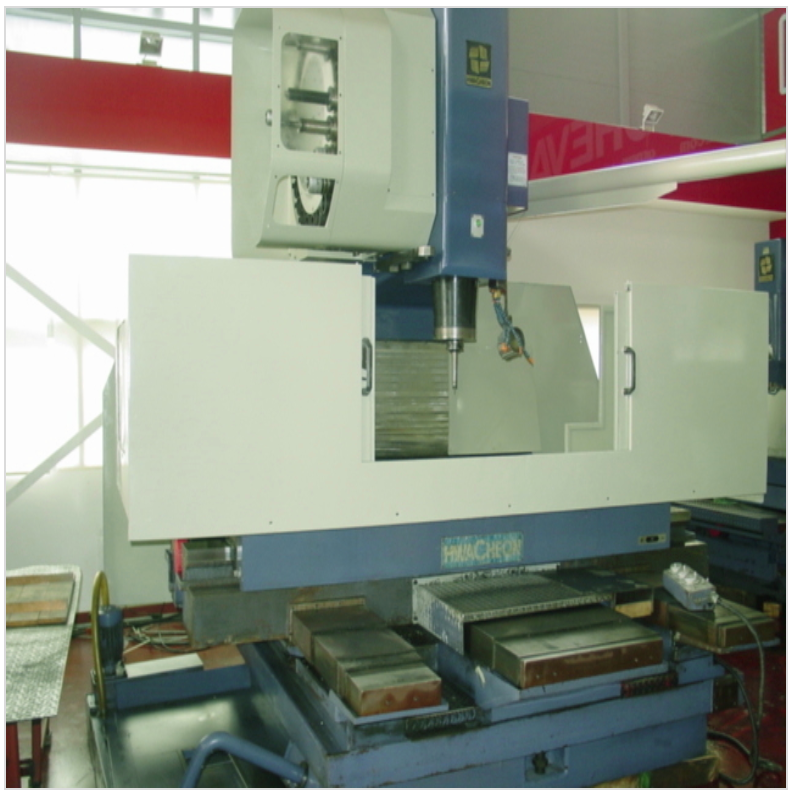 Hwacheon HiTech 850LYMC CNC Turning Center
Swing

41.34"

Max. turning length

137.8"

Spindle bore bar capacity

6.46"

Y axis

8.66" (4.33" plus and minus)

Full contouring C axis

12 station live tool turret for milling and drilling

9,000 lb. weight capacity
Manual Turning Special Features 
Manual Machining Capabilities
Opening Hours
Monday – Friday: 7:30 am – 4 pm EST