Plastics Machining & Fabrication
West Virginia's Largest Plastic Distributor & Custom Fabricator
Since 1946, Mouldagraph Corporation has been the leading supplier of plastics and custom fabrication in West Virginia.  We offer an extensive product line and provide the highest quality and craftsmanship in each fabrication.
We've had the privilege to serve every major chemical company, numerous power generation and utilities companies as well as supply consumer and retail markets with their plastic and fabrication needs.
We've worked closely with our customer's engineers and R&D departments for hundreds of complex special projects using plastics. Many of our completed projects have been the first of their kind in their particular field.
Our team consists of highly trained specialists that provide plastics machining, fabrication, bonding and welding with superior quality workmanship and 24-hour service.
Machining Capabilities & Technology include:
Mills
Lathes
Table Saws
CNC Machines
Plastics Fabrication capabilities include:
Milling
Lathe Fabrication
PLASTICS SERVICES & CAPABILITIES
Plastics Distribution
Protective Health Barriers
Chair & Anti-Fatigue Mats
Pipe Spacers
ATV/UTV Windscreens
Acrylic Display Cases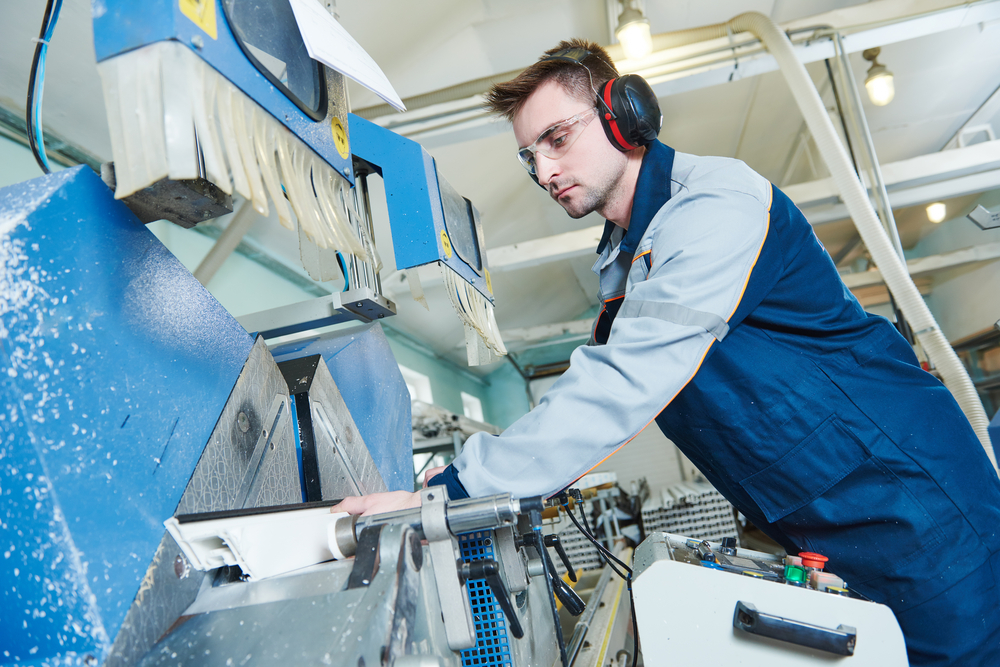 Full Service Plastic Distribution & Fabrication Capabilites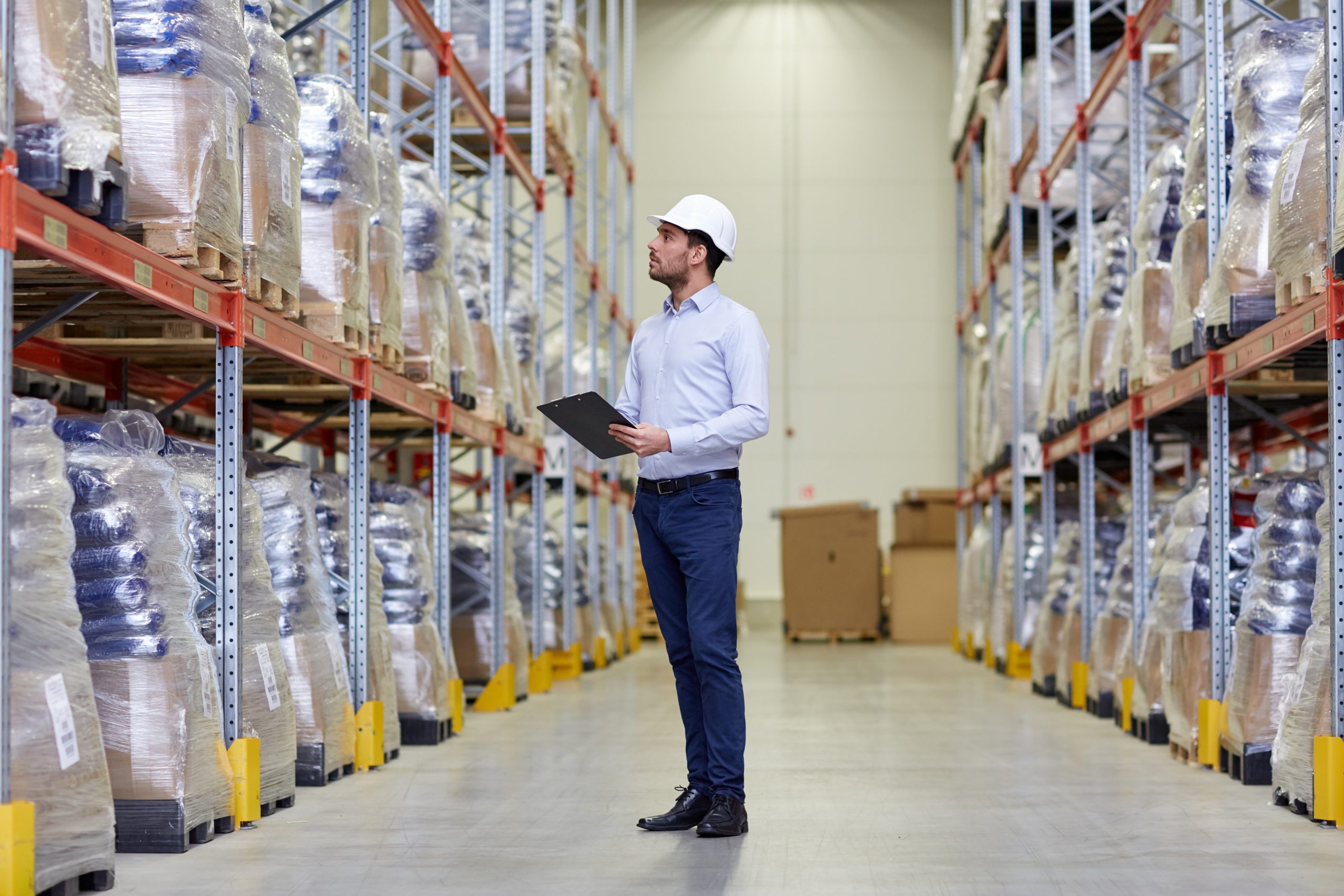 We offer full sheets of all of our products so you can cut down and fabricate for your own end-use customer applications.
We work hard to keep inventory on hand and available for you in bulk to cut down on order lead times.
We can also professionally cut and size material for you in our shop to help save you time and effort.
Our inventory includes*:
PTFE (Teflon)

Nylon

Acrylic

Polycarbonate

Micarta

Marine Board
Light Panel
Cutting Board
UHMW
Special materials up on request
Custom Protective Health Barriers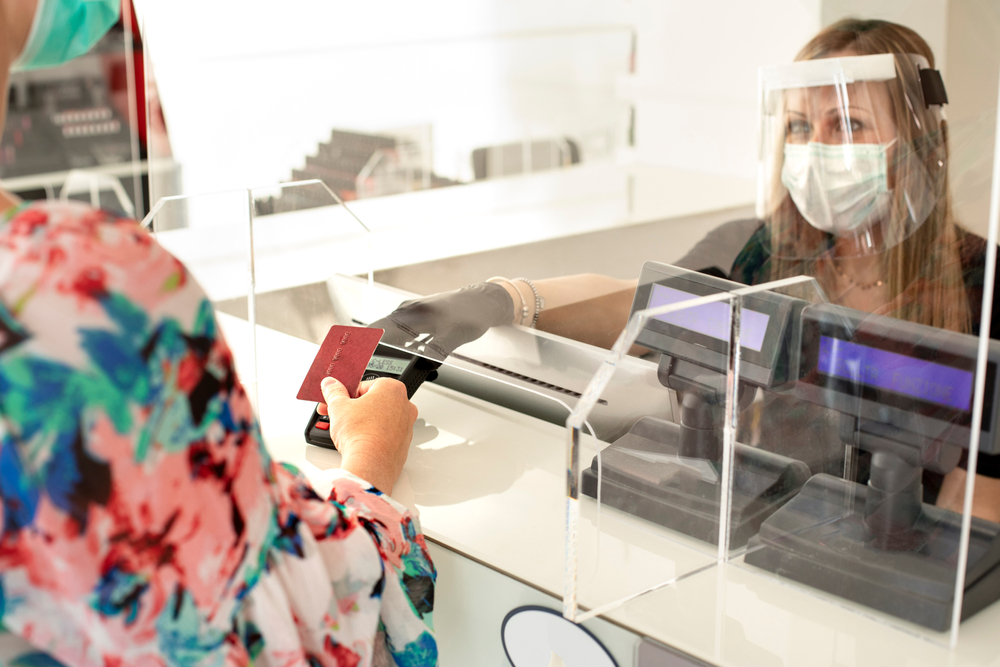 To help you respond to the protective and compliance concerns with the COVID-19 pandemic, we have tooled up our shop to manufacture custom polycarbonate protective barriers to meet any specification or need you may have.
We are very experienced at this now and have provided protective barriers to hospitals, retail, shopping, government service, banking, and schools.  So we are very familiar with a wide variety of design and production requirements.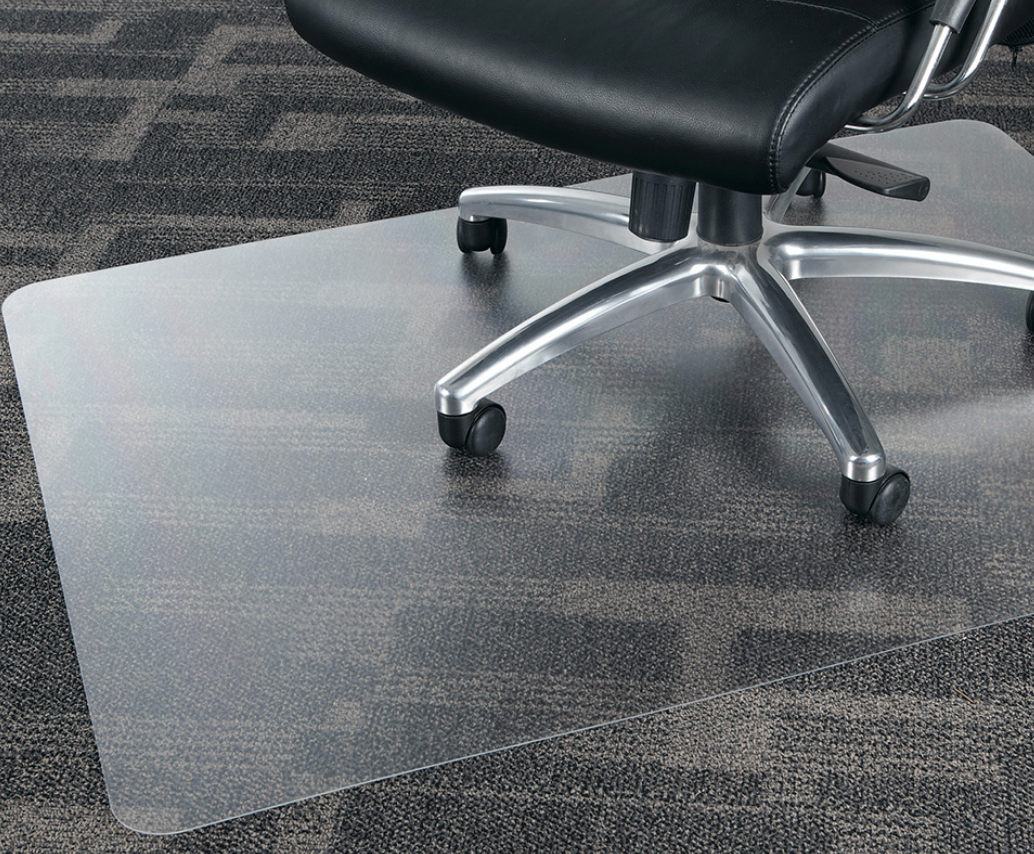 We are the region's only custom fabricator of chair mats and anti-fatiguing matting, designed specifically to fit any workstation or desk configuration. 
We have a large choice of standard-sized options or you can supply us with your own dimensions for a custom fit.  Our chair mats are virtually indestructible and last longer than any box store brand and come with a Lifetime Warranty.
Mouldagraph can fabricate your chair mat from a variety of materials including vinyl or polycarbonate.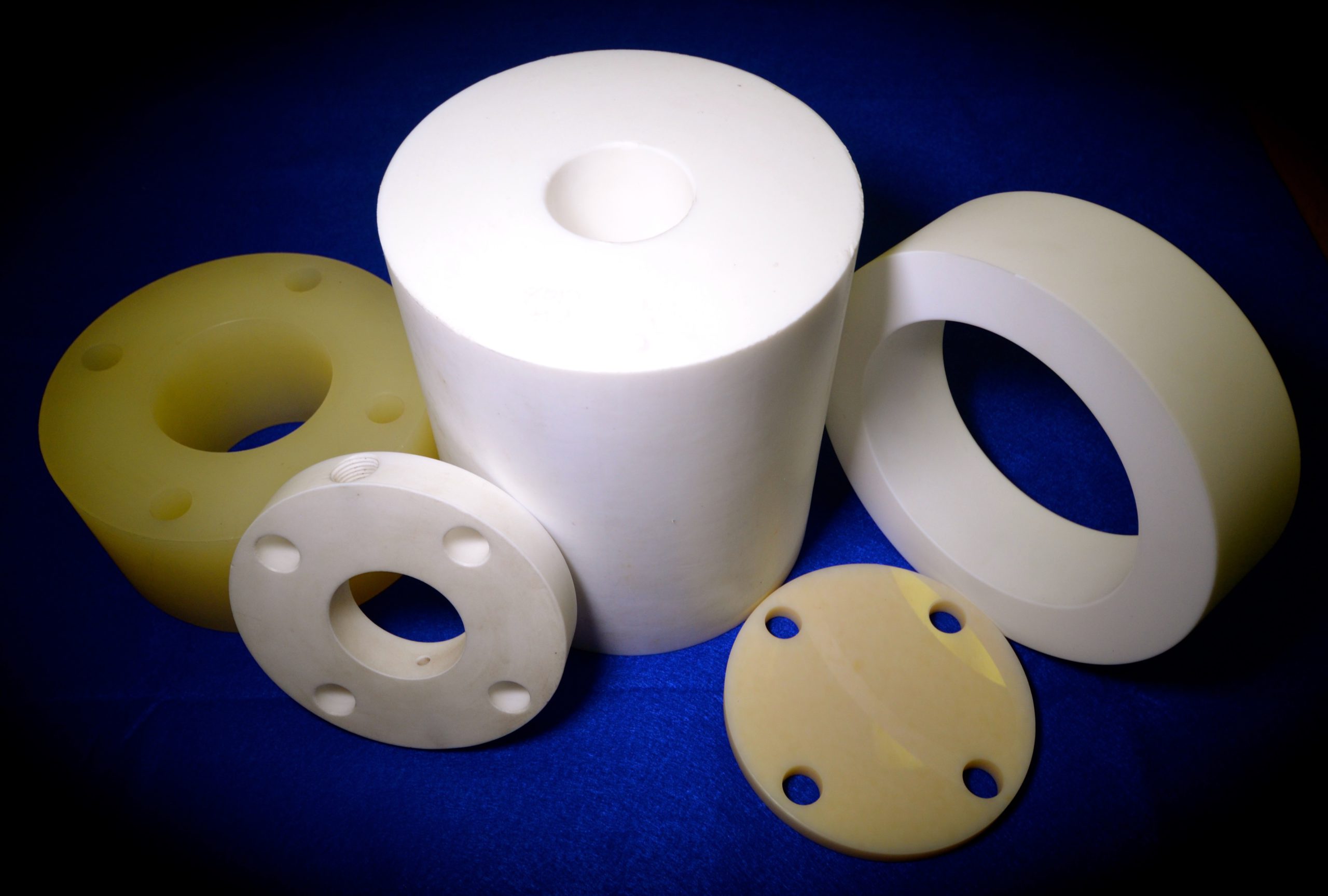 Of interest to the chemical industry is our capacity to custom machine teflon spacers for pipe fittings.  Teflon of course, would not break down in any corrisive environment.
Because we can custom machine them to your specifications, they allow you to service your industrial/chemical customers needs to custom fill a gap in their pipe flanges.
Ring Spacers (Teflon, PVDF, Polypropylene, PVC)

Full Faced (Teflon, PVDF, Polypropylene, PVC)

Armored (Teflon, PVDF, Polypropylene lined, PVC)

Tapered Bore (Teflon, PVDF, Polypropylene lined, PVC)

Tapered Face (Teflon, PVDF, Polypropylene lined, PVC)

Blind Spacers (Teflon, PVDF, Polypropylene lined, PVC)

Orifice Spacers (Teflon, PVDF, Polypropylene lined, PVC)
Custom Acrylic Display Cases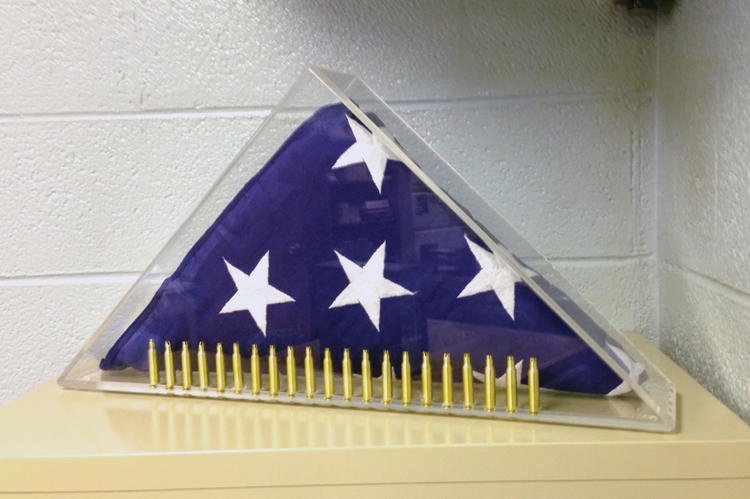 Let us help you showcase your items in the best way possible.  Some of our cases are used to display some of the most interesting items we've ever seen – at recognized museums and for a wide variety of sports memorabilia.
We can custom machine and fabricate any style, design or structure that you need for your display.
Custom UTV/ATV Windscreen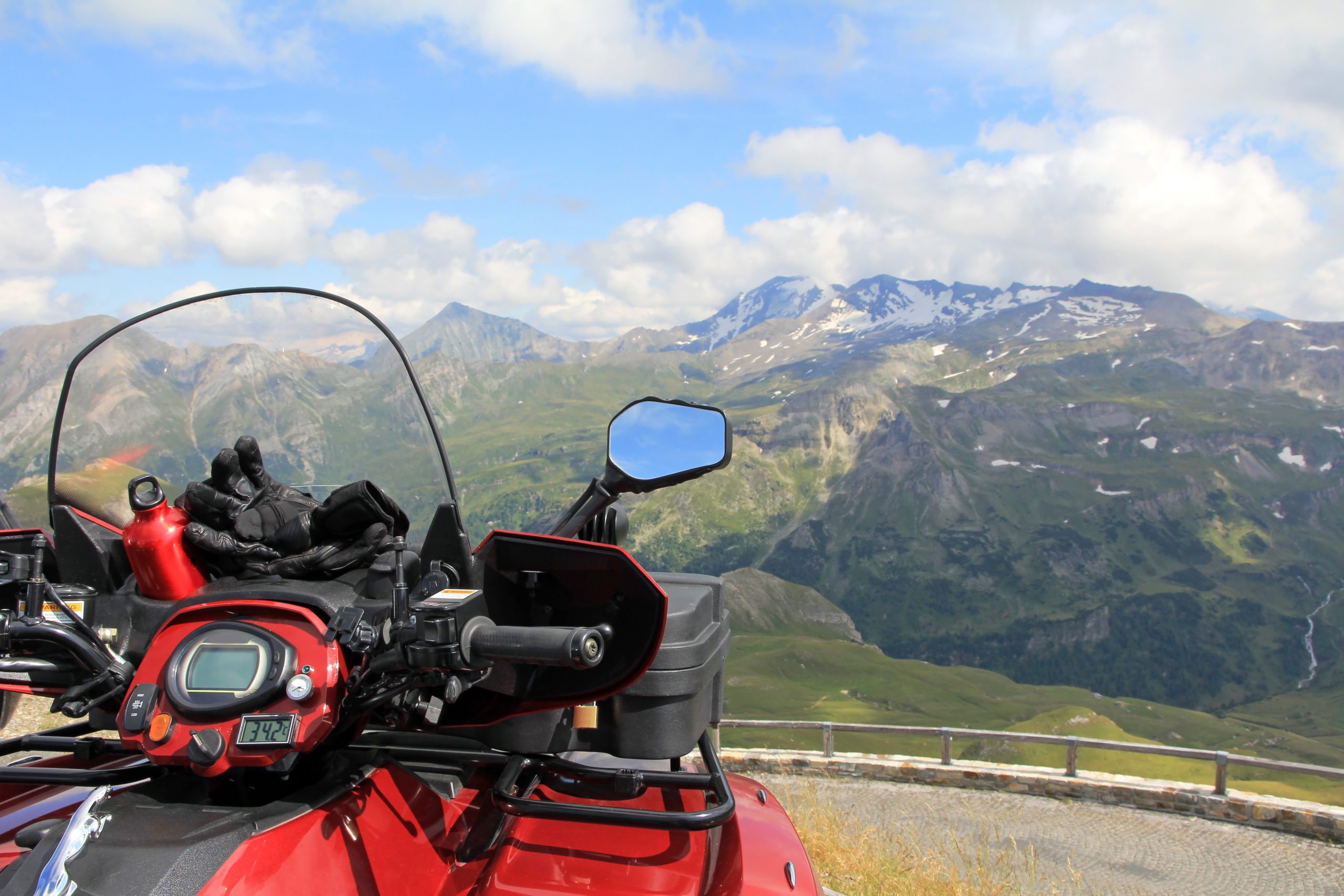 Getting tired of dust, rain and wind getting in your face when you're out on the trails or on a jobsite?  Twice as much if you're not the lead vehicle?
We custom fabricate windscreens for any make and model ATV or UTV and can also provide replacement plastic windows for tractors and equipment.
Our highly specialized plastic welding services can help solve any of your complex repair needs. We can fabricate and repair most recreational vehicle water tanks and other plastic components using highly durable vinyl, acrylic, or polycarbonate materials.
Plastics / Materials Line Card
ABS
Acetal
Rod, Sheet
Rectangular Bar
Acetate Sheet
Acrylic
Cast Rod, Tube
Extruded Rod, Tube, Shapes
Glazing Sheet
Mirror
Sheet
Storm Windows
CPVC Sheet
Door Curtains
Engraving Stock
EVA Tubing
Films
Flexible Vinyl Tubing
Fluoroplastics
Glass Polyester
Heat Shrink Tubing
High Density Polyethylene
High Impact Styrene
High Pressure Laminates
Lighting Panels
Louvers
Low Density Polyethylene
Marine Board
Mica
Military Specifications
Nylon
Rod, Sheet
Square, Hex Rod
Rectangular Bar
Tubular Bar
Olefins
UHMW Sheet, Rod, Profiles
LDPE Sheet, Rod, Block
LDPE Tubing
HDPE Sheet, Rod,
Polypropylene Sheet,
Polypropylene Tubing
Welding Rod-
LDPE, HDPE, PP
Paraflex Louvers, Lighting
PEEK
PET Rod, Sheet
PETG Sheet
Phenolics
Plastic Tooling Materials
Polycarbonate
Sheet
Rod, Plate
Glass Filled Rod, Plate
Tubing
Polyester Film
Polyetherimide
Polyethylene
Bags LDPE Sheet, Rod, Block
LDPE Tubing
HDPE Sheet, Rod, Block
HDPE Tubing
Polyethylene Film
Polypropylene
Polystyrene
Polystyrene Cross Linked
Polysulfone Sheet, Rod
PPS
PVC
Expanded Sheet
Flexible Tubing Rod, Pipe
Angle, Welding Rod
Sheet
Flexible Strip
Schedule 40, 80 Fittings
Roll Covers
Sign Vinyls
Standoff Insulators
TFE
Rectangular Bar
Rod
Tapes, Fabrics, Belts
Thread Seal Tape
Tubing
Skived Tape
Sheet 
Glass Filled Rod, Sheet
Beading
Tubular Bar
UHMW
Profiles
Rectangular Bar
Rod, Tubing
Sheet
Angle
Urethane Rod, Sheet, Tube
Vinyl
Vulcanized Fibre
Welding Rod
Opening Hours
Monday – Friday: 7:30 am – 4 pm EST