Celebrating 76 years growth and experience providing industrial fabrication and repair services to mining, oil and gas, chemical, rendering, and related industries.
Founded in 1946, Mouldagraph Corporation has grown into one of the largest machining, custom fabricating, and heavy equipment repair companies east of the Mississippi. Today, we work in a 44,000 square foot, state-of-the-art facility with a reputation for the highest quality work in the industries we serve.
Mouldagraph's growth and success can be directly attributed to our team members. We have the most highly trained engineers and technicians utilizing industry leading equipment to maintain a loyal and dedicated customer base.
Mouldagraph Corporation has a proud tradition of excellence in customer service and doing the job right the first time.
Our large facility combined with an ever-expanding list of in-house equipment allows us to get each project completed as quickly as possible, no matter the size.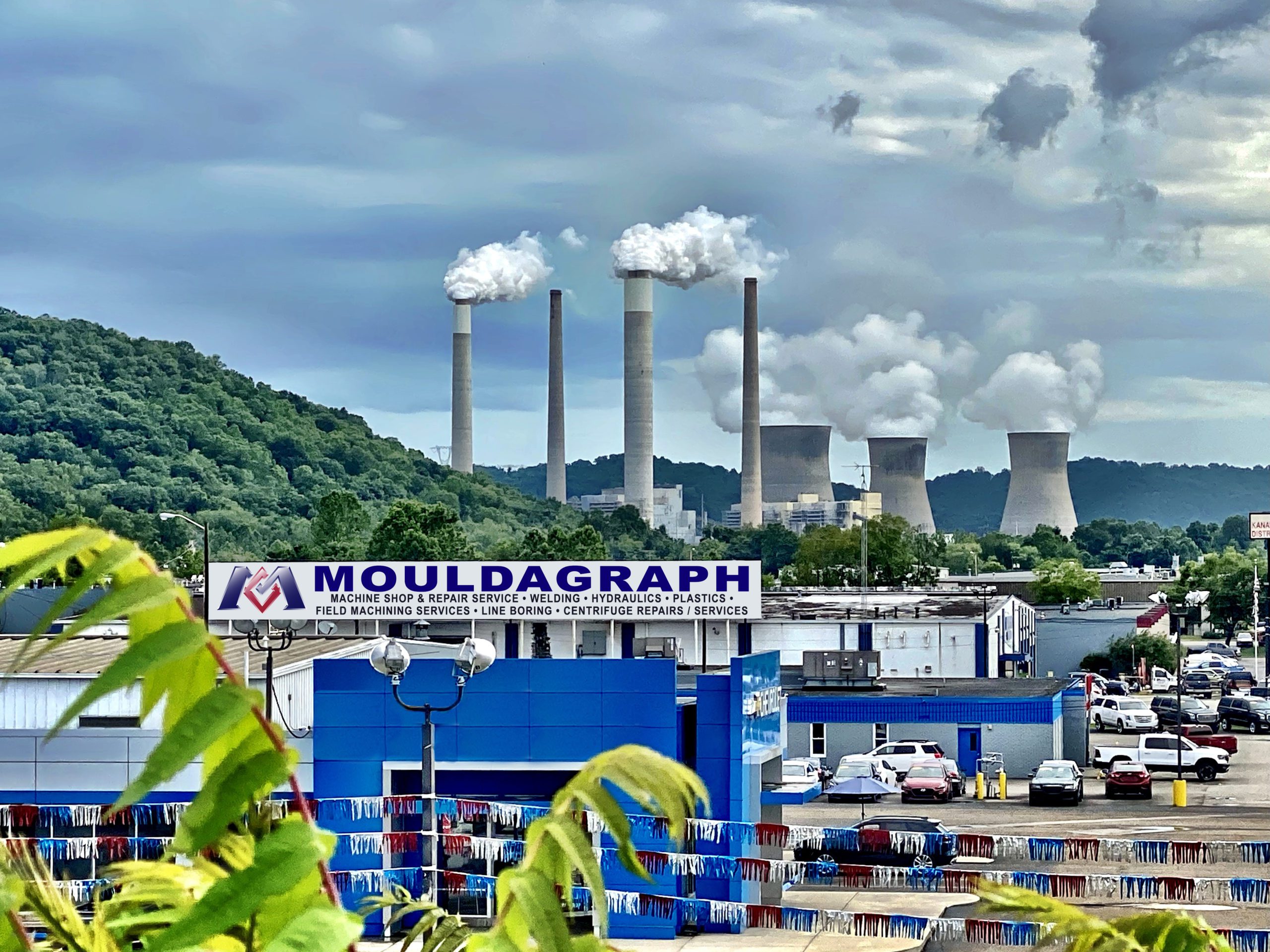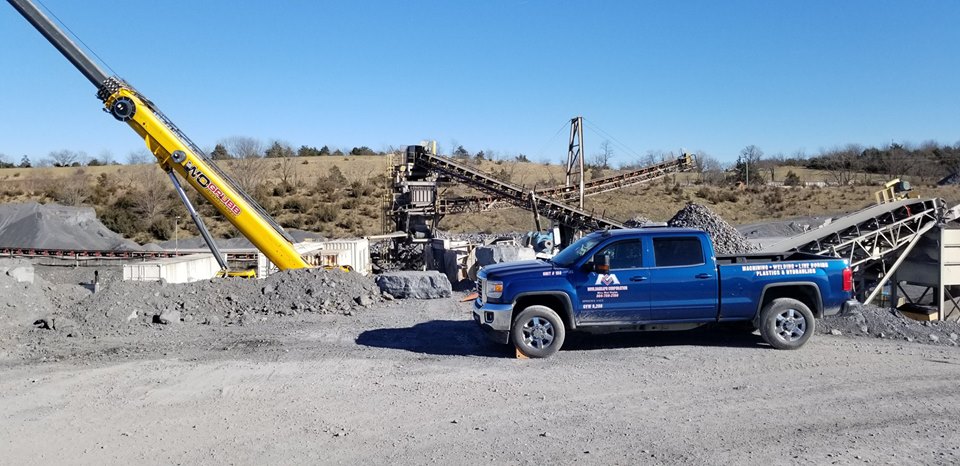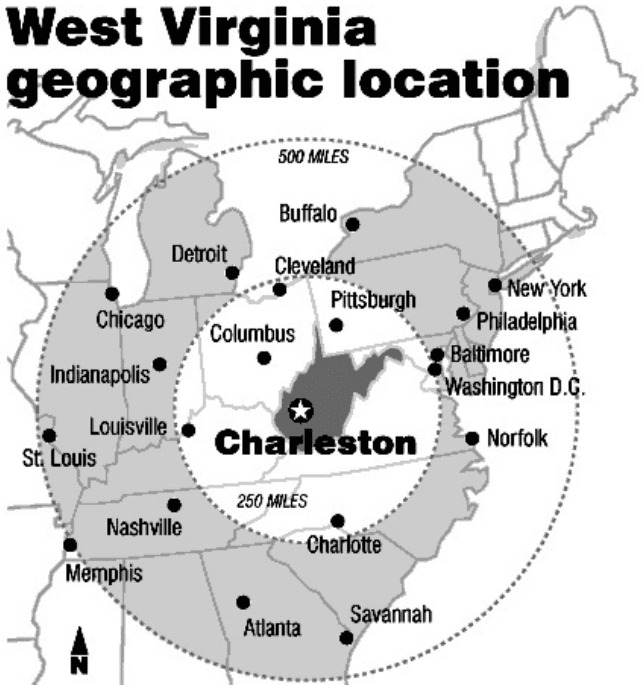 We're headquartered in Nitro, West Virginia just outside the Capitol City of Charleston. 50% of the US populaton is within 400 miles of our location.   
This positions us very well to service our in-state, regional and national clients via our facilities and mobile field service teams.
Opening Hours
Monday – Friday: 7:30 am – 4 pm EST