Jobs and Careers at Mouldagraph
Accepting Applications for These Positions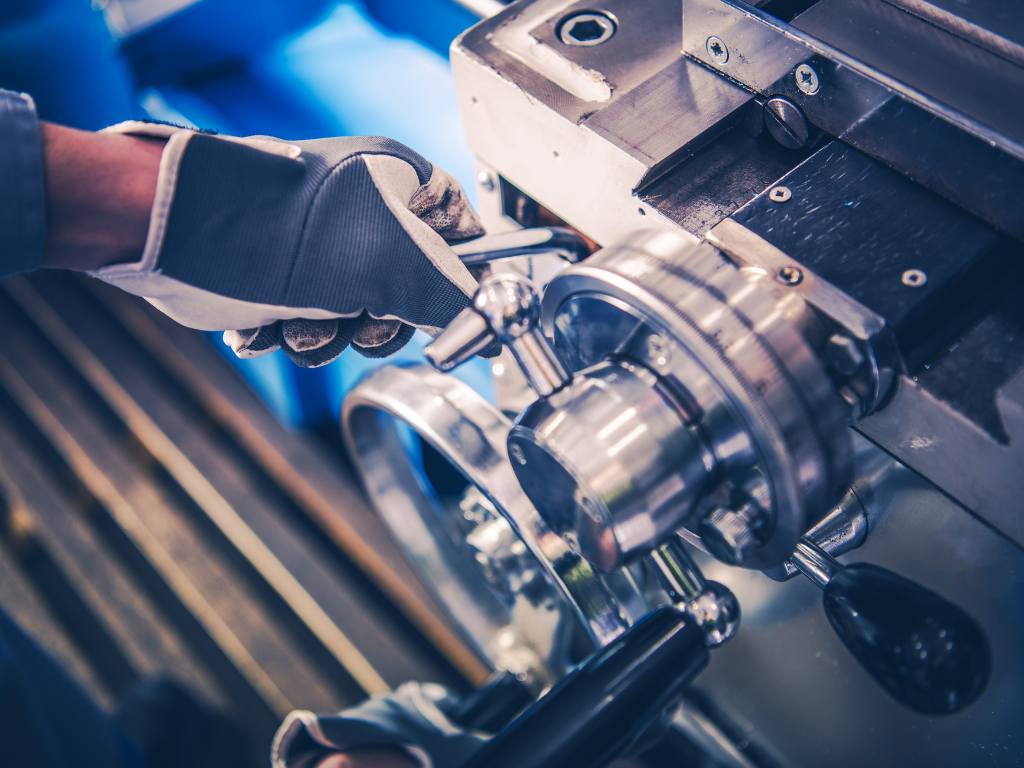 Machinists
Full Time with Benefits
Manual & CNC Machinsts
5 Positions Open
See job listing for full details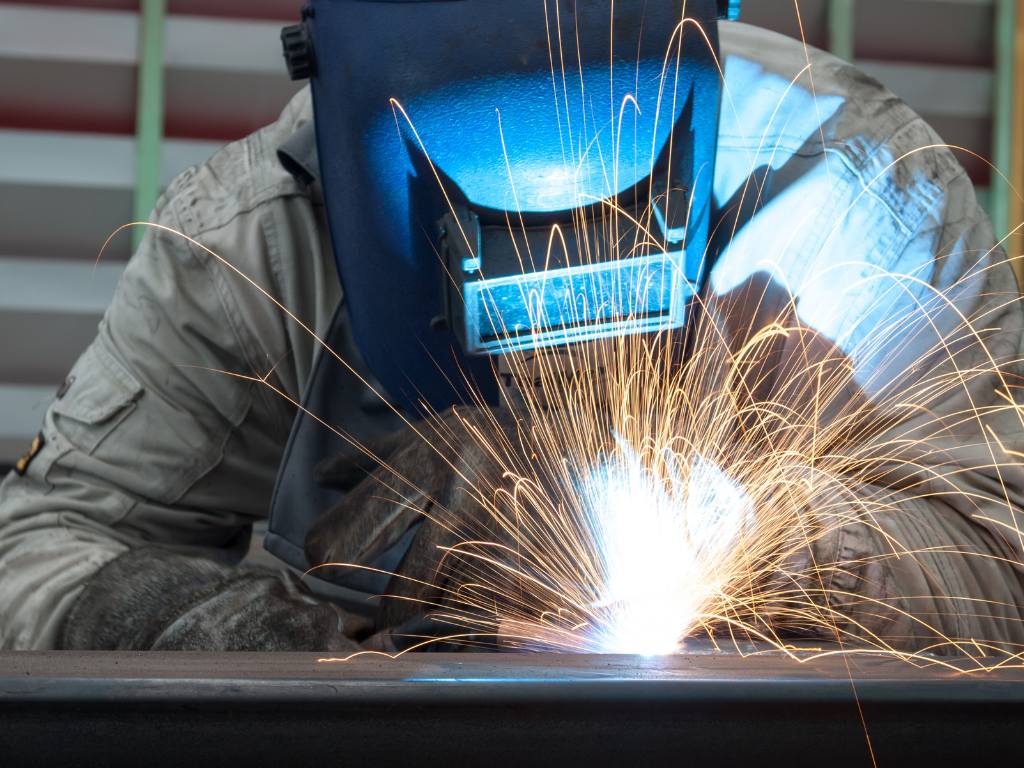 Welders
Full Time with Benefits
Rebuild Shop & Field Service
5 Positions Open
See job listing for full details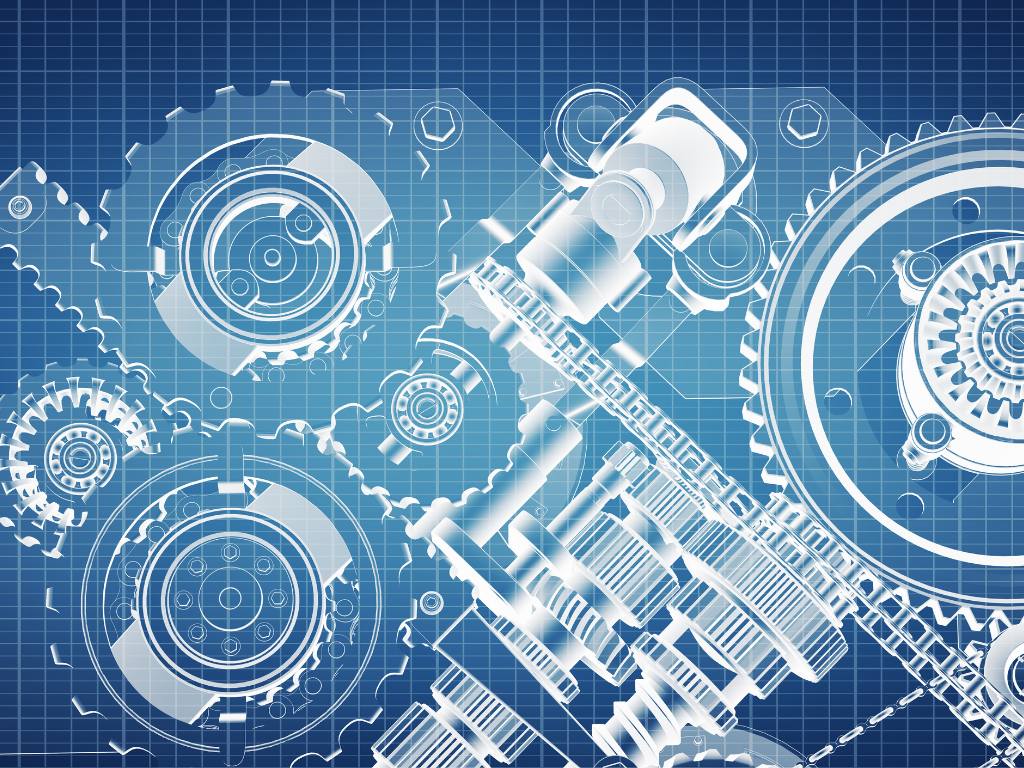 Industrial Engineer
Full Time with Benefits
High Skill, Reverse Engineering
1 Position Open
See job listing for full details
5 Great Reasons to Join the Mouldagraph Team!
Expand Your Skills
We help our clients with some of their most complex machining challenges. The diverse projects and jobs that we take on will challenge you and expand your machining knowledge.
Broad Industry Exposure
You will continually have opportunities to learn and grow because we work and serve clients in such a wide variety of industries.
Competitive Wages & Benefits
We value your time talent and skill and provide wage and benefit packages that are competitive and rewarding.
State Of the Art Machine Tooling
Work with some of the latest and highest end tooling. Our wide selection of equipment and capacity allows us to solve a variety of problems for clients.
Family Owned Business
Our company is built on family values. Enjoy an employment environment that's more personal, more connected and without the corporate red tape.