MOULDAGRAPH CORPORATION IS A REGIONAL LEADER IN MACHINING, welding, centrifuge repair, hydraulics, CUSTOM FABRICATION & field repair services
Providing Industrial Machining, Fabrication and Repair Services to our Clients for over 76 Years
Mouldagraph Corporation
Founded in 1946, Mouldagraph Corporation has grown into one of the largest regional machining, custom fabricating, and heavy equipment repair companies east of the Mississippi. Today, we work in a 44,000 square foot, state-of-the-art facility with a reputation for the highest quality work in the industries we serve.
Mouldagraph's growth and success can be directly attributed to our team members. We have the most highly trained engineers and technicians utilizing industry leading equipment to maintain a loyal and dedicated customer base. Mouldagraph Corporation has a proud tradition of excellence in customer service and doing the job right the first time.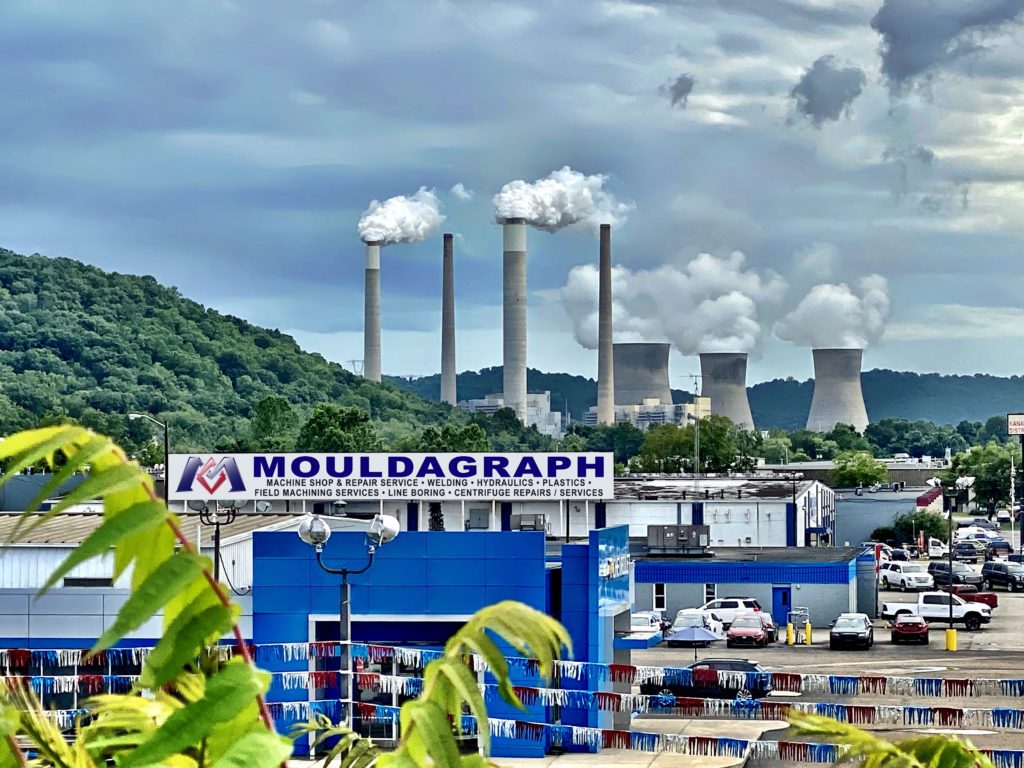 Experts in Providing High-Quailty Industrial Services
WORLD-CLASS FACILITY
44,000 square feet manufacturing and fabrication facility.
CUSTOMER SERVICE
A proud tradition of excellence in doing the job right the first time.
INDUSTRY EXPERTS
Industry-leading engineers and technicians dedicated to loyal clients.
Proudly Serving These Essential Industries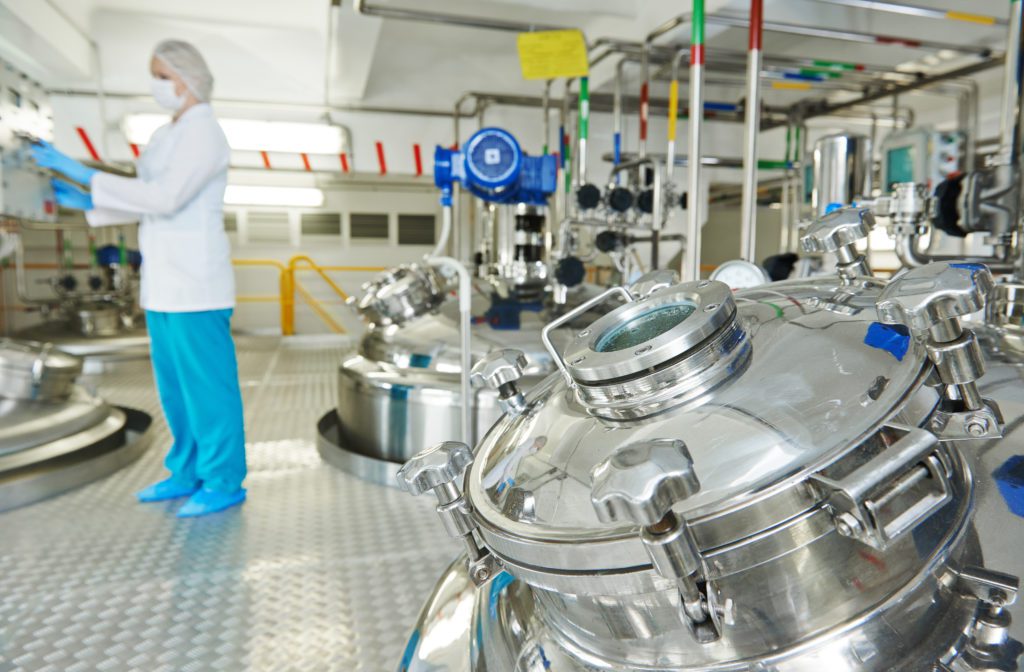 Chemical Manufacturing
and Separation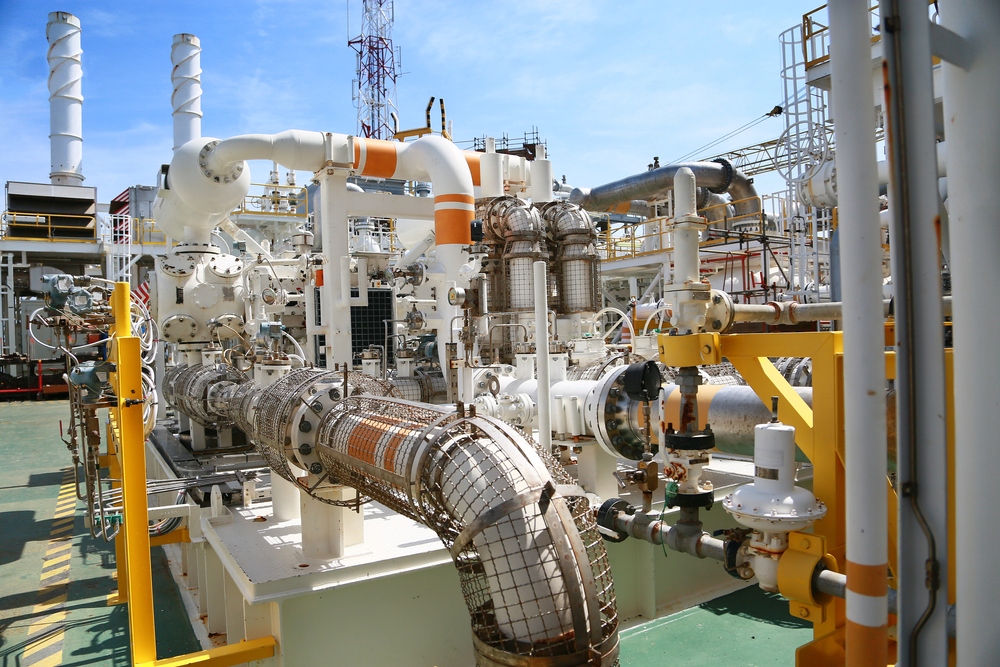 Environmental Services
and Oil Recovery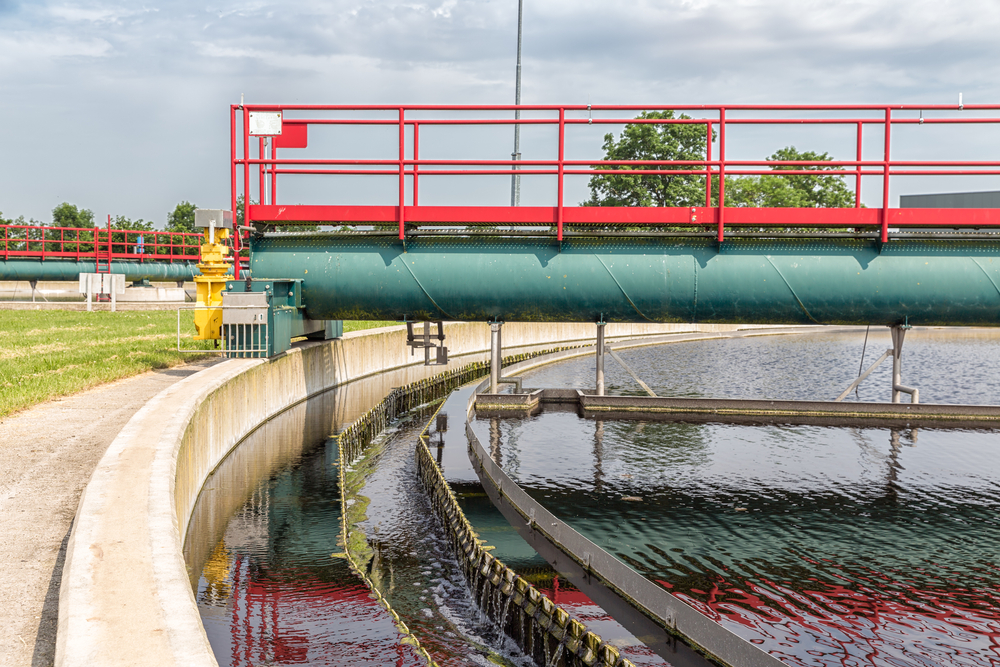 Municipal Wastewater Treatment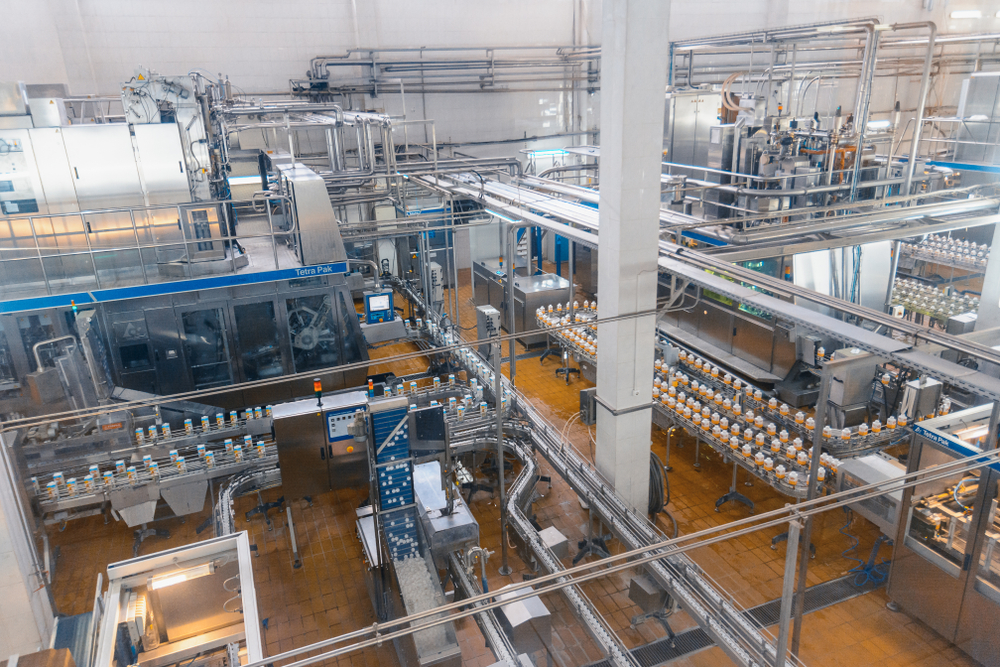 Food Processing and Rendering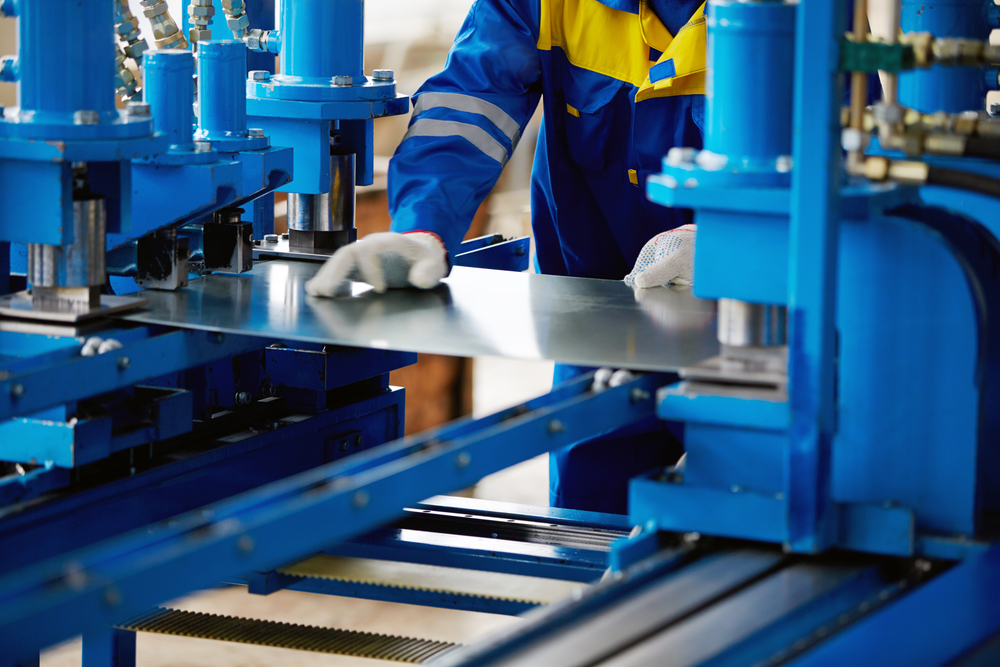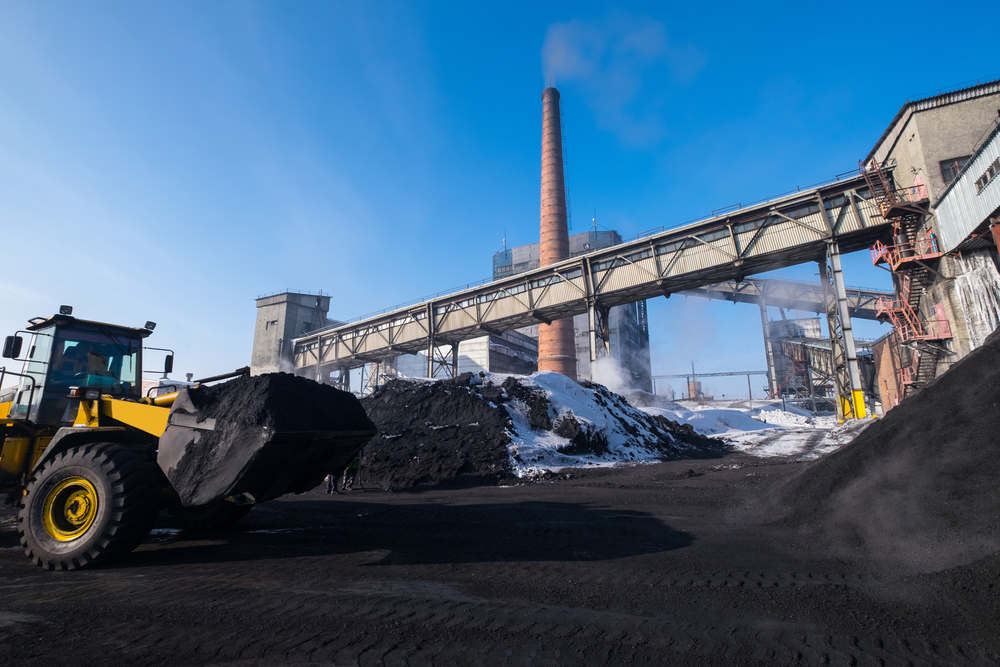 Coal Mining / Construction

Day/Night Shift Hours
Monday – Friday
Days: 7:30 am – 4 pm EST
Nights: 4 pm –  Midnight EST