Welding & Fabrication
Mouldagraph's Welding & Fabrication teams have a reputation for having the highest quality machining and welding skills in our multi-state region.
Exceptional Skills and Experience
Our high-end welding capabilities have developed from over 70 years of experience in working closely with OEM welding and design professionals to help repair structural issues on the top lines of earth moving and industrial equipment in the mining and construction industries.
We have learned how to successfully implement some of the most complex industry procedures and highly-technical welding techniques. We work in a variety of harsh environments and adverse conditions with a great majority of our welding services provided to clients in the field. 
As a result of this we have one of the most capable and experienced field-service mobile welding teams in the region, with most all of our welders having between 16 and 20 years of experience.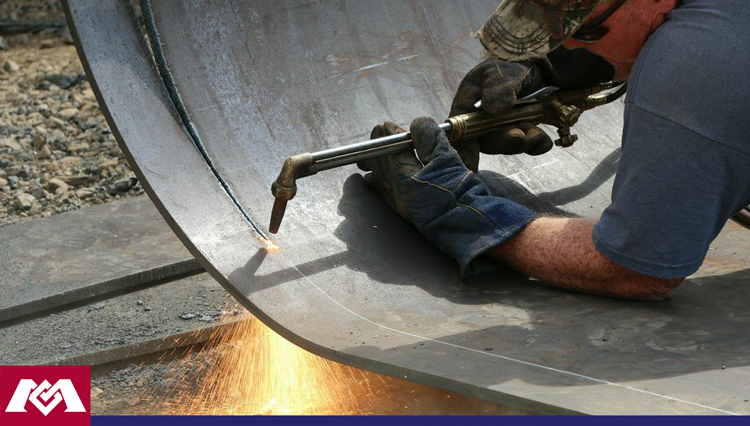 WELDING & fabrication  
MIG and TIG Welding
Welding for All Types of Metals
Metalizing & Spray Coatings
Portable Field Service Welding
Custom Repair Parts Fabrication
Experienced Welders
Proven Industry Experience 
Strong Technical Expertise
We've had to do the hard work to research a jobs specific metallurgical chemistry, determine the right welding procedure and parameters, manage and mitigate various welding conditions, and take responsibility for post-weld stress relief and testing.
Much of our welding experience has involved build up for re-machining, and small fabrication and structural repairs, e.g. for pump bases, stands, buckets and blades.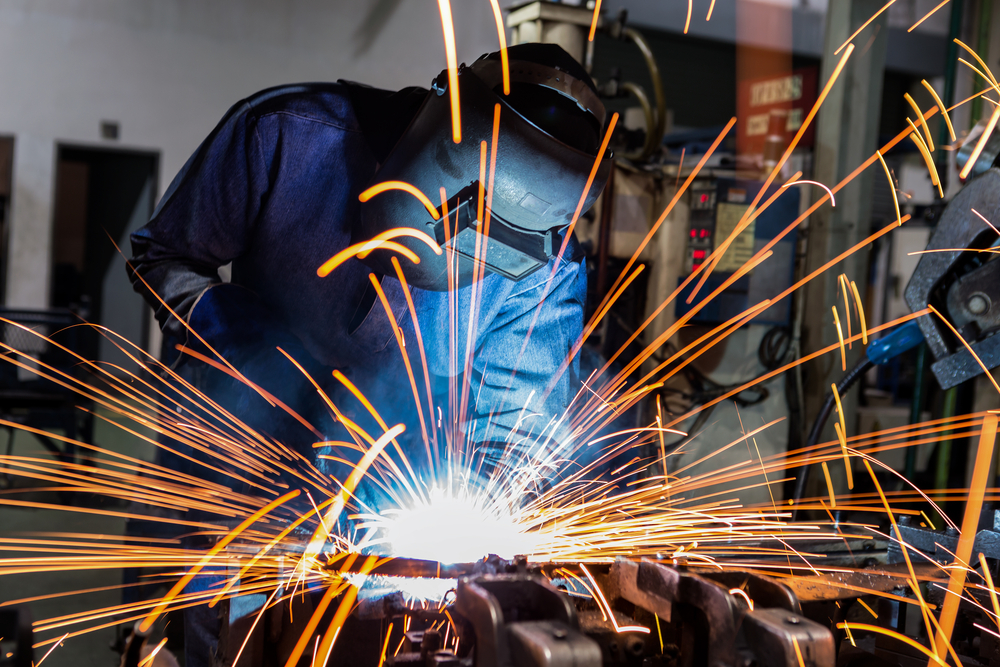 Precision Equipment & Tooling
We've invested in electronically managed ceramic heating blankets that allow us to quench and heat welding surfaces to the proper temperature, ensuring exceptional control in metal/materials preparation for welding.
This makes a huge difference compared to the inconsistencies introduced with less sophisticated methods such as open propane flame prep.
For example, we're able to hold temperatures plus or minus one degree at 400° – allowing us to do a heavy bucket (5 inch thick, 120 inch long) welding project with great precision and strength.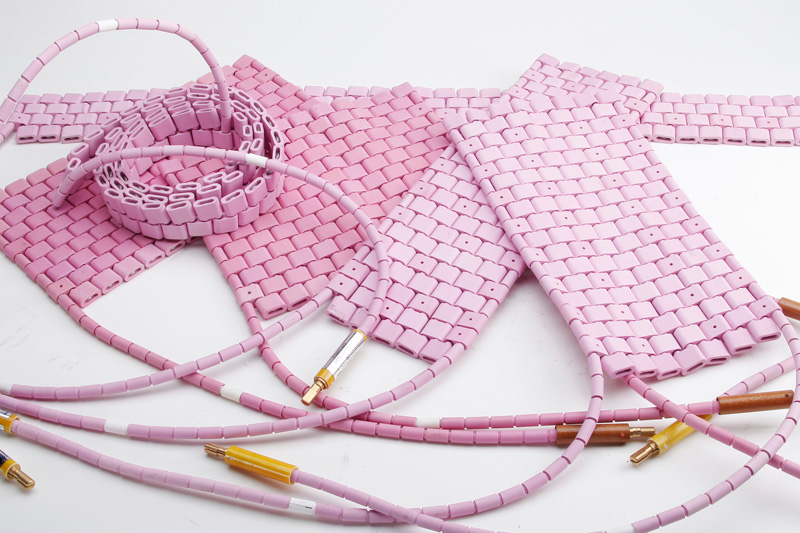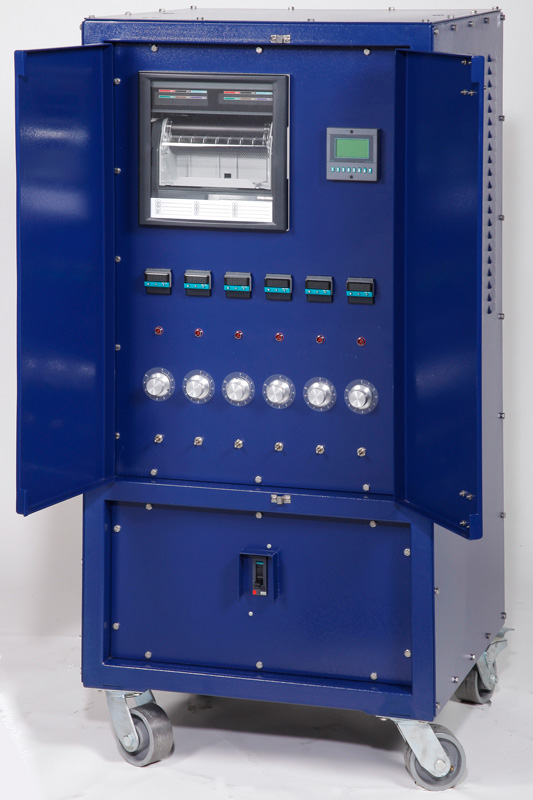 Repair Parts Fabrication Capabilities
In serving our customers welding and field service repair needs, we've also become a one-stop solution for them in providing custom fabrication of much-needed repair parts.
We often help repair their equipment, worn parts, structural cracks and often reverse engineer a damaged part or structure.
Most of our customers are in the mining or construction industries and we are very familiar with many of the needs you may have.
We have a large, experienced team that are skilled both as welders and machinists. Our 44,000 sqft. facility is also very well equipped with machining and fabrication tooling. 
Just this year, we expanded our capacity significantly by moving our rebuild shop to new 8,000 sqft. facility with 5 acres of workspace. It's now equipped with 20 ton and 5 ton overhead cranes, allowing us to work larger rebuild, repair and custom fabrication projects.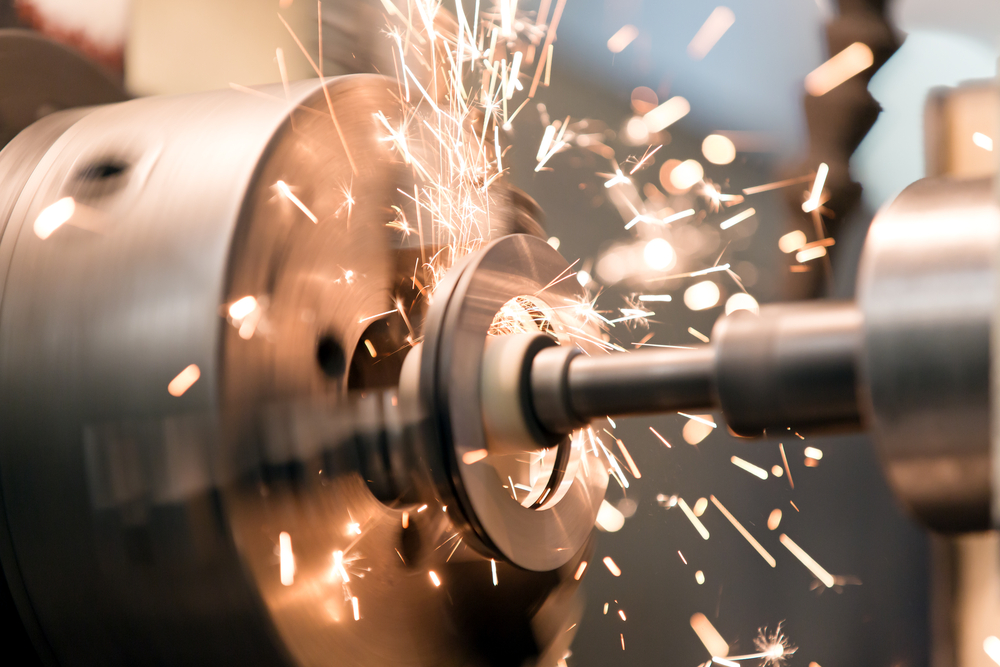 Centrifuge Repair
Our centrifuge repair and maintenance group, Advantage Plus Centrifuge, is one of the most capable and experienced teams in the industry.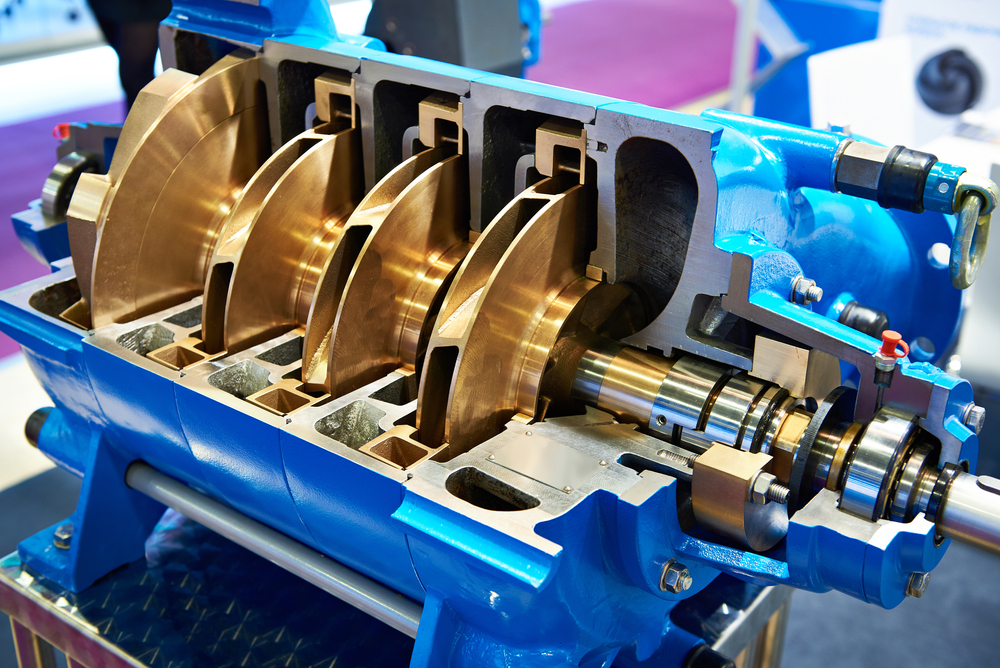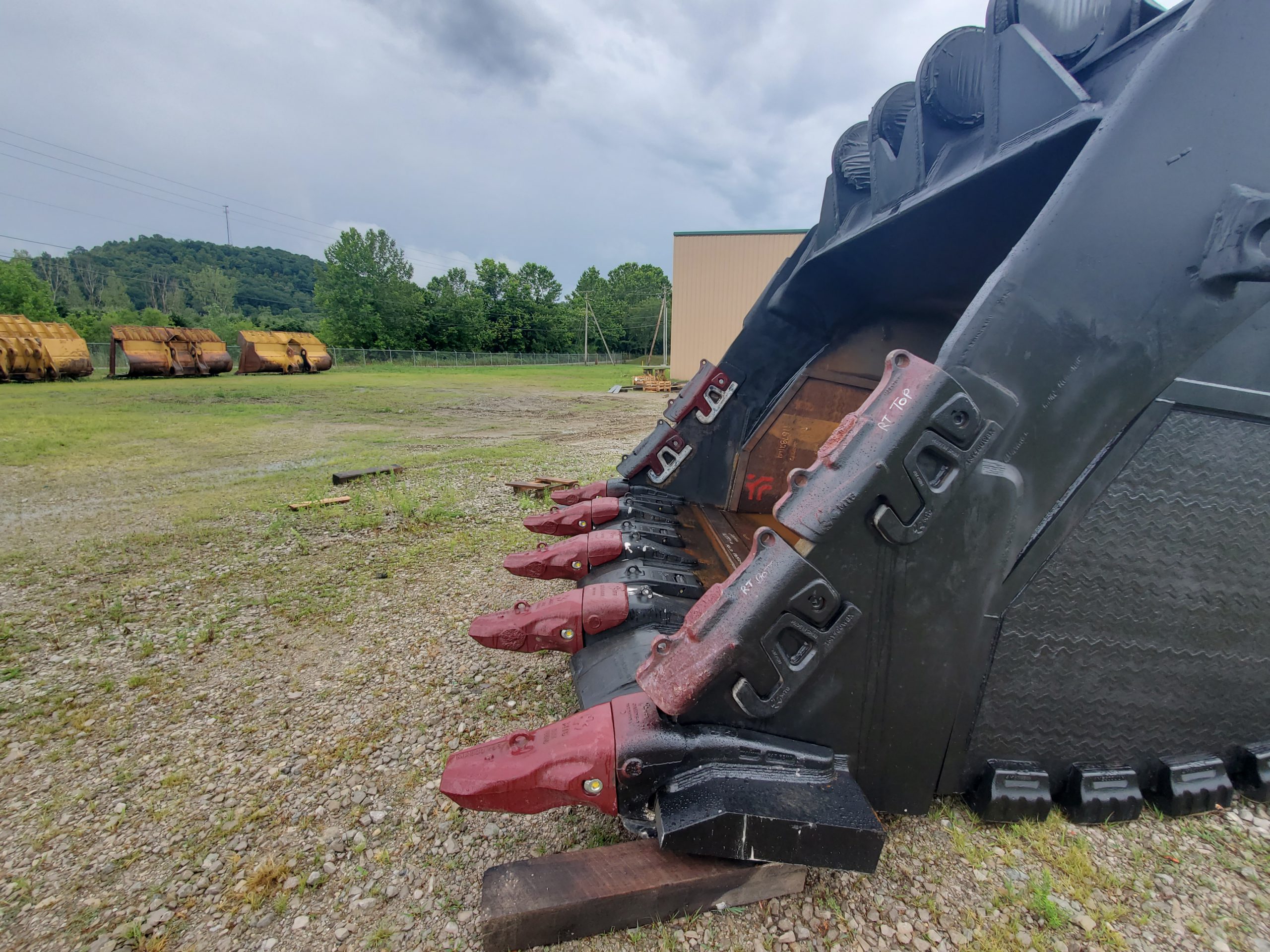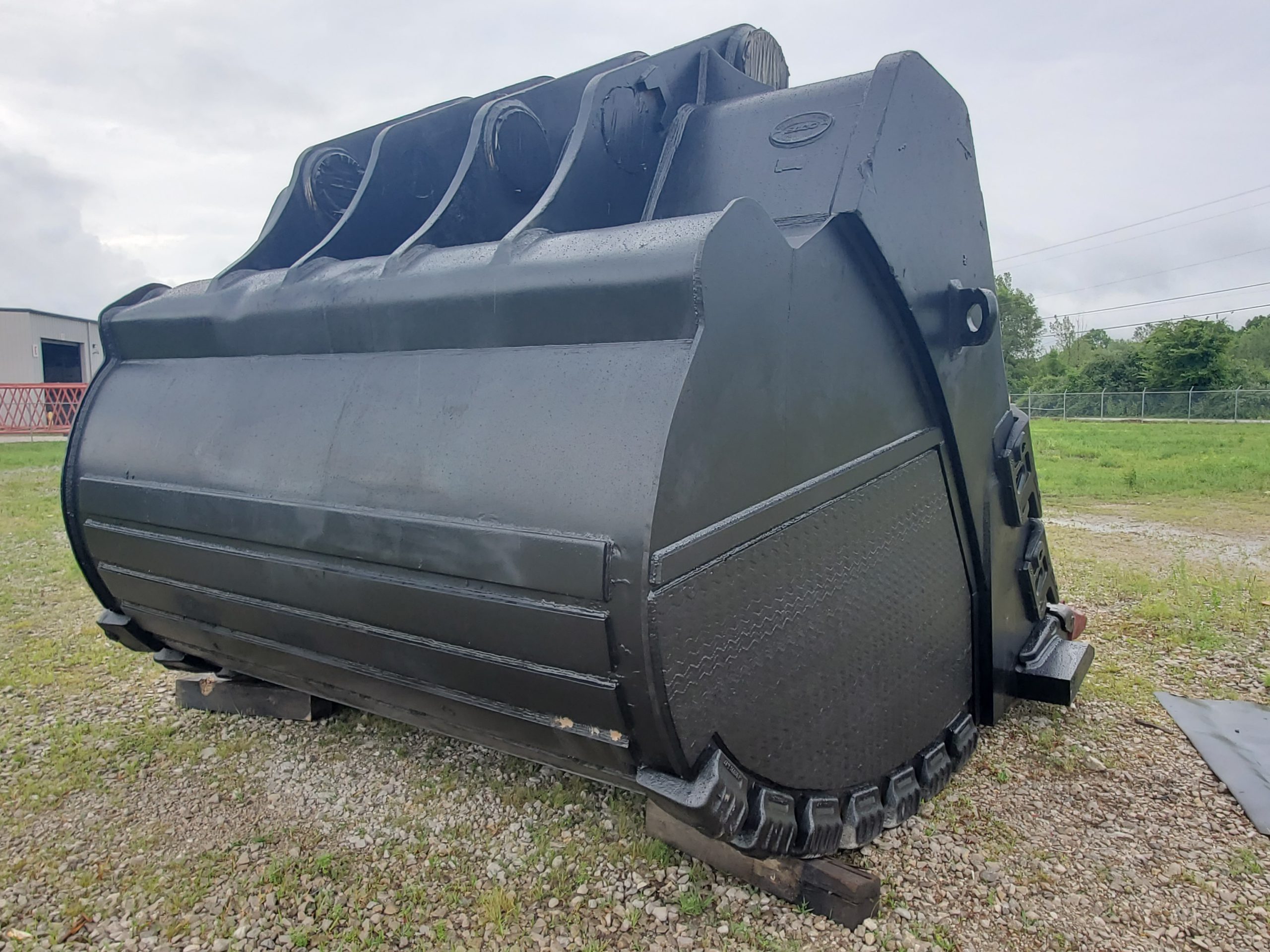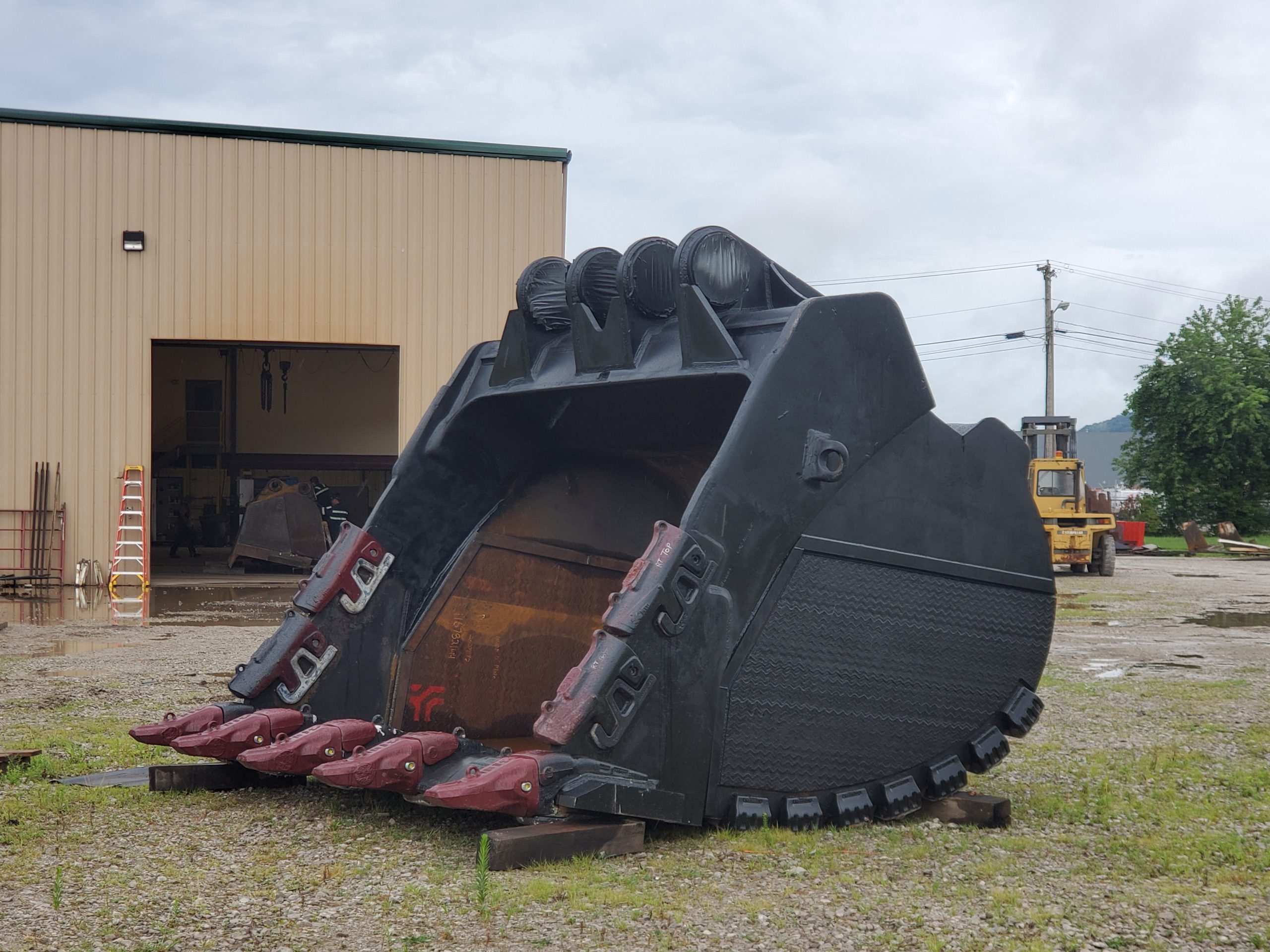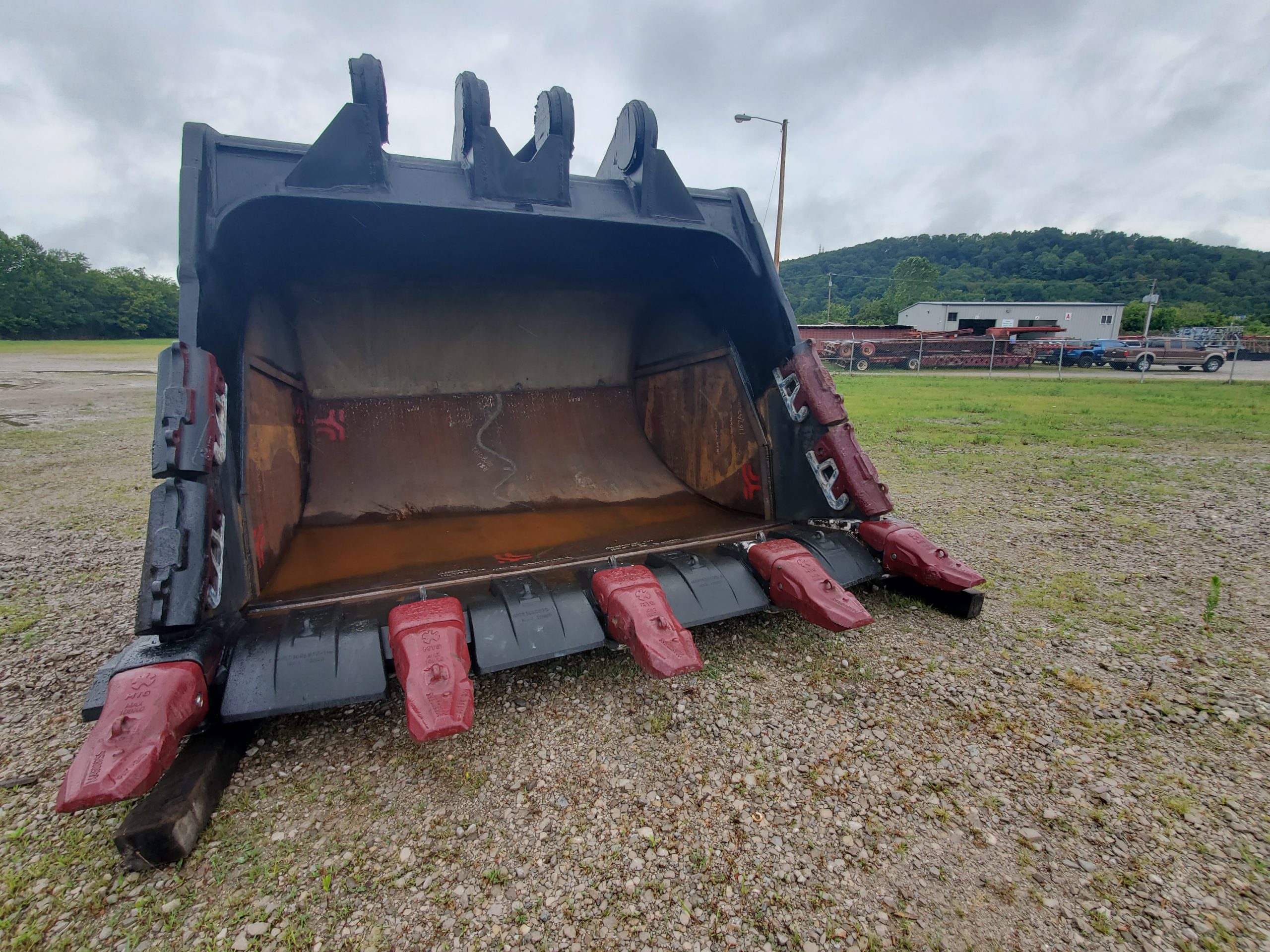 Proven Expertise
We have proven expertise in performing many years of authorized welding, fabrication and repair services for these Tier-1 OEM Manufacturers, Distributors and Customers.
Reputable Equipment
Komatsu
Terex
Hitachi
Cat
Demag
O&K
Bucyrus-Erie

Liehberr
Recognized Customers
Contura Energy
Cemex
Blackhawk Mining
Beaver Excavating
R.B. Jergens
WV American Water
Opening Hours
Monday – Friday: 7:30 am – 4 pm EST