We mentioned earlier in the year about our plans to bring the Fermat CNC Horizontal Boring Mill online soon.  Thanks to the hard work of the team and our partners it's now running 'full bore'.
A special thank you to Agsten Construction for their talent and time in putting the foundation in place.  Supporting a piece of equipment that weighs over 100,000 pounds is no small endeavor.  Agsten shared some photos on Facebook that we wanted to highlight here as well.
---
---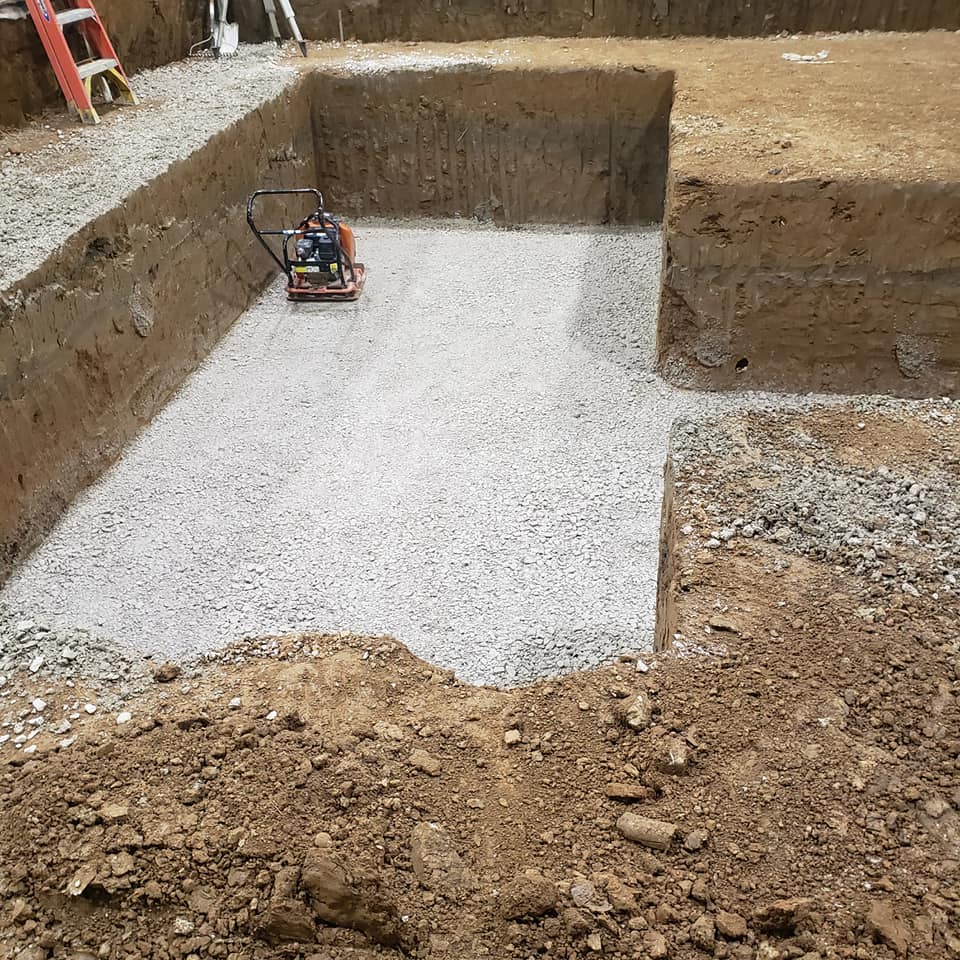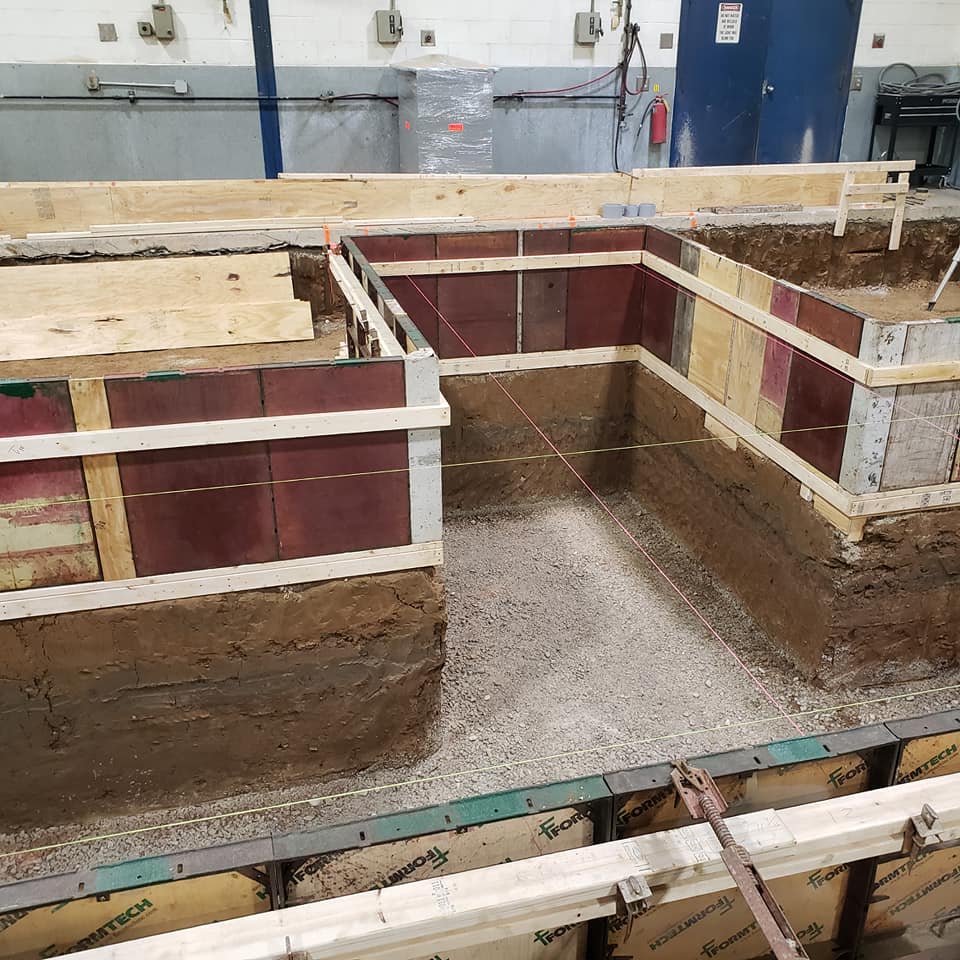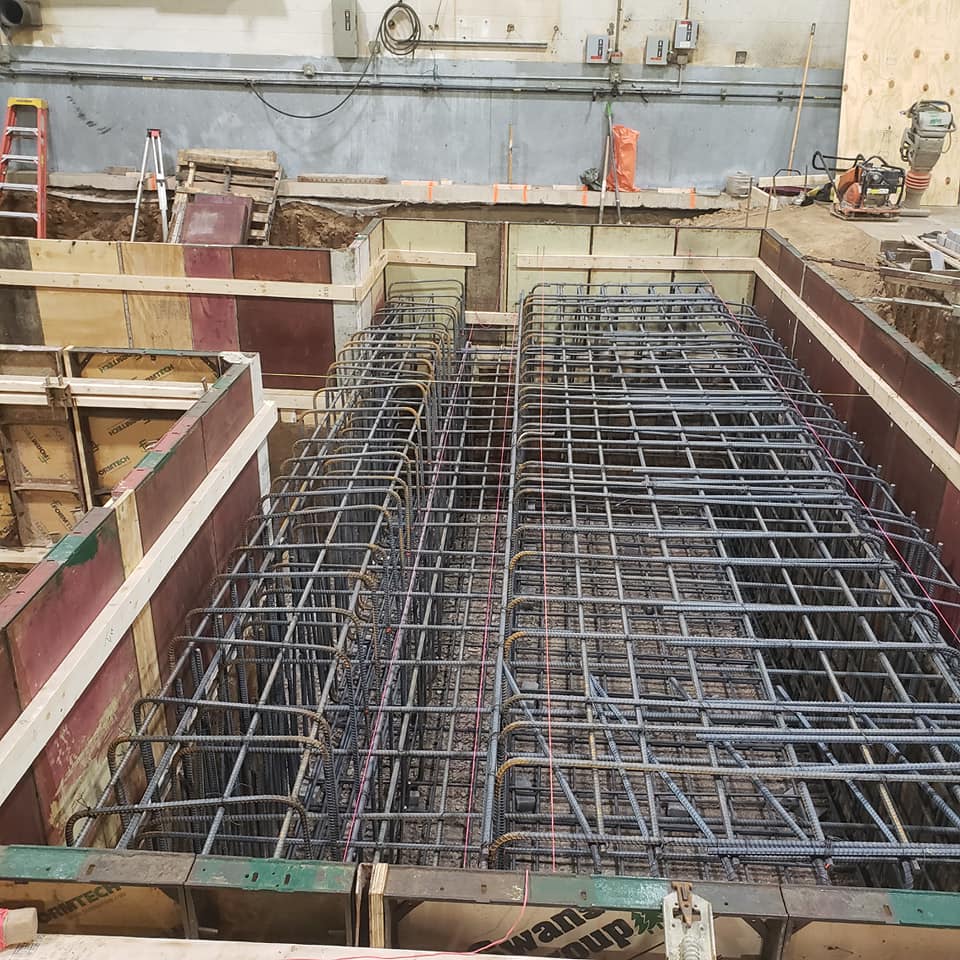 .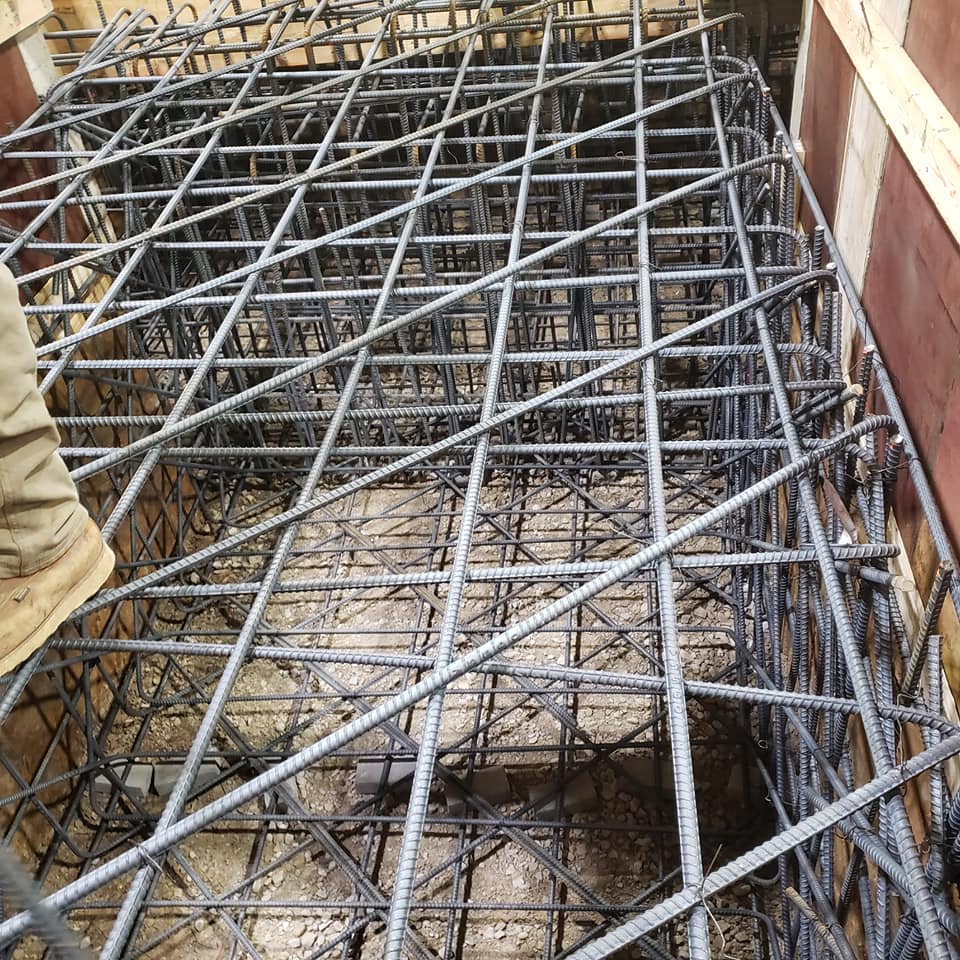 ---
Agsten Construction: "This project required a complete foundation design with very stringent requirements. Although it appears to just be a large piece of concrete, every piece had to be exact and precise attention to the concrete elevations. The total machine weighs in at 103,000 lbs."
---
Increased capacity to handle your large jobs
The new boring mill greatly expands our capacity and ability to handle large heavy pieces of material. It's a Fermat WFT13 CNC Horizontal Boring Mill with 4 meters (157") of table travel and 2-1/2 meters (98") of vertical head travel. It supports 44,000 pounds of material.This is a tremendous step up in capacity and will let us do many more large jobs in a single configuration.
Off to a strong start
Already, in just a few weeks, we've put this tool to work milling several large frames, a big split ring job, centrifuge faces, and getting into a large idler project.  It's exciting to see what it can do and how it's helping Mouldagraph take care of our customers most pressing machining and repair needs in a whole new way.
Thank you
Our growth is a result of your trusting us to serve you with your repair and machining needs.  Thank you for your business, and your support as our customers, vendors and partners.  Together we look forward to a great year.
p.s. We're hiring
Please help us spread the word that we're looking to bring on a few more machinists and some administrative help in the front office.  Our job postings are online at https://www.mouldagraph.com/jobs/