Our new Northwood 125CS 5 Axis CNC router is online! It's equipped with a large 60″ x 144″ single vacuum table and ready to make short work of complex projects for any non-ferrous materials.
This new tooling capacity provides a couple huge benefits to our customers.
Quicker Parts Production
This helps our customers who need new parts to alleviate long delivery schedules. That really matters when you have more urgent needs that are not conducive for routine maintenance timelines. This machine works with aluminum, brass, bronze, plastics, composites and wood.
Reverse Engineering
Many times, solutions for our customers involve creatively solving their problems and doing some reverse engineering to create a built-to-spec solution for their repair parts needs. This new tooling amplifies our capacity to innovate, engineer and design a solution that works for you.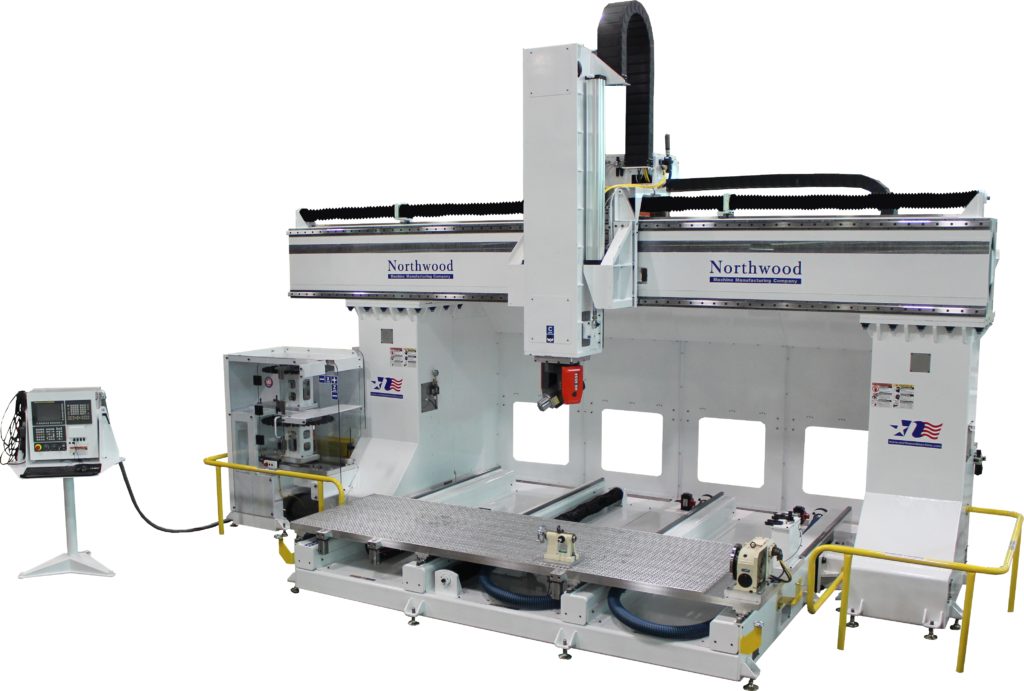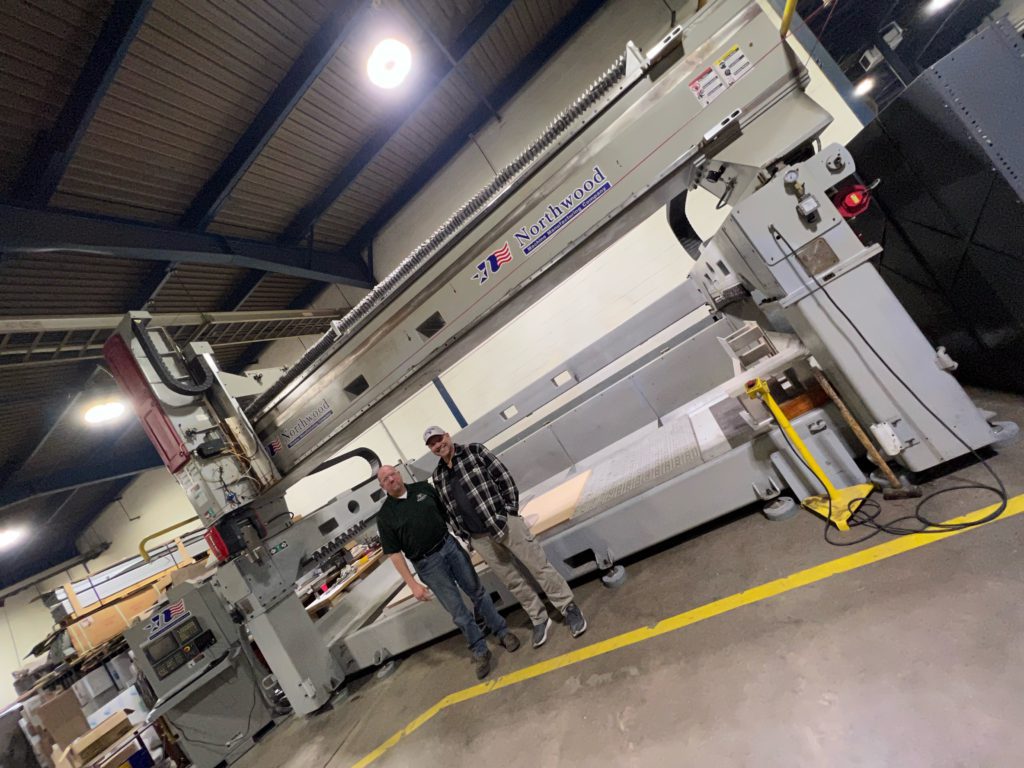 What can this do for you?
Reach out to us via our quote form or call and ask for Frank Shepard and we'll put our best minds to work to help you solve any challenges you may have.