It's incredible to think about one of our clients who's been with us for 20 years.
This customer is a worldwide renowned chemical company headquartered in South Charleston, West Virginia. It is a privilege to have worked with them for many years.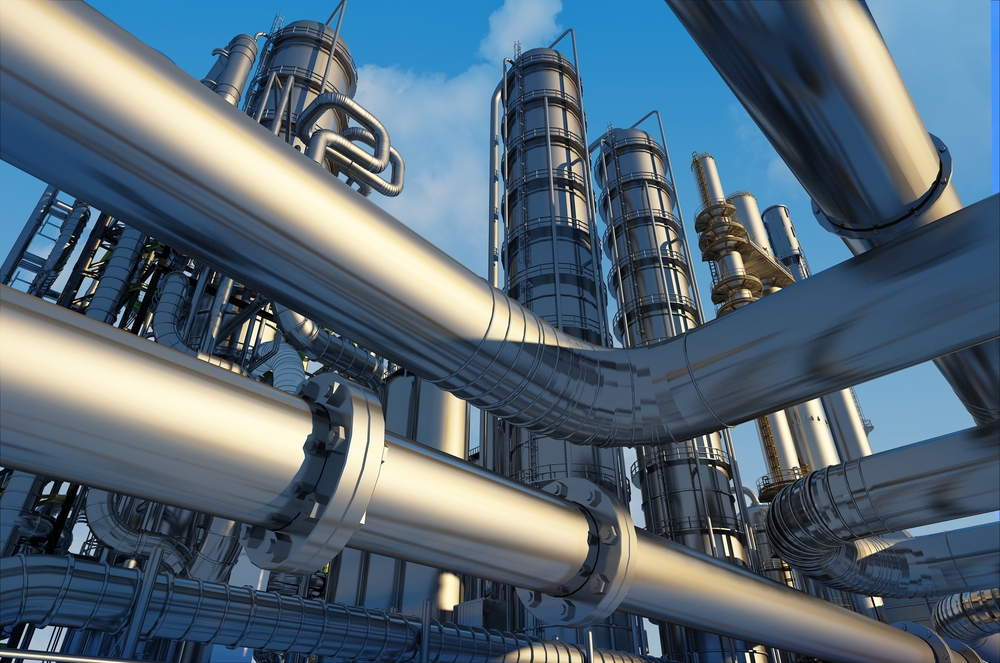 As I reflected on this the other day, I realized that they started with us a long time ago using just the machine shop and our plastics division. Then, over time, they began to trust us with their centrifuge repair work, and expanded into using our hydraulic and field service teams.
Today, not a week goes by without us working closely with this client on a variety of repair and fabrication jobs. It's great to see a genuine customer partnership stand the test of time like this.
With this client and all of our clients, we continually strive for quality work, exceptional service and timely delivery. Doing a great job in a fast and reliable way is at the heart of every relationship we have with our customers.