We wanted to take a moment to express our appreciation for allowing us to serve you and your organization. We see every day in the news the rapid changes and challenges facing businesses across the country.
You share with us the pressures, demands and stress your organization has to endure to deliver reliable products and services to your customers.
We understand that your organization is often a key player in the industrial and manufacturing supply chain that keeps America, and the world, going strong.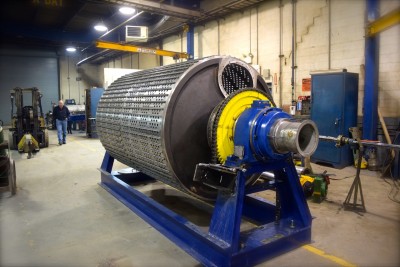 The maintenance and repair of industrial equipment is vital to keeping America's manufacturing industries working well. This requires a reliable and competent machining facility and industrial machinists to repair and maintain your equipment in a timely and effective manner.
Mouldagraph's team places great importance on our relationship with you and your business. We understand that your having a reliable supplier relationship with an industrial machine shop, qualified in maintaining and repairing your equipment, is essential to keep your business running smoothly and efficiently.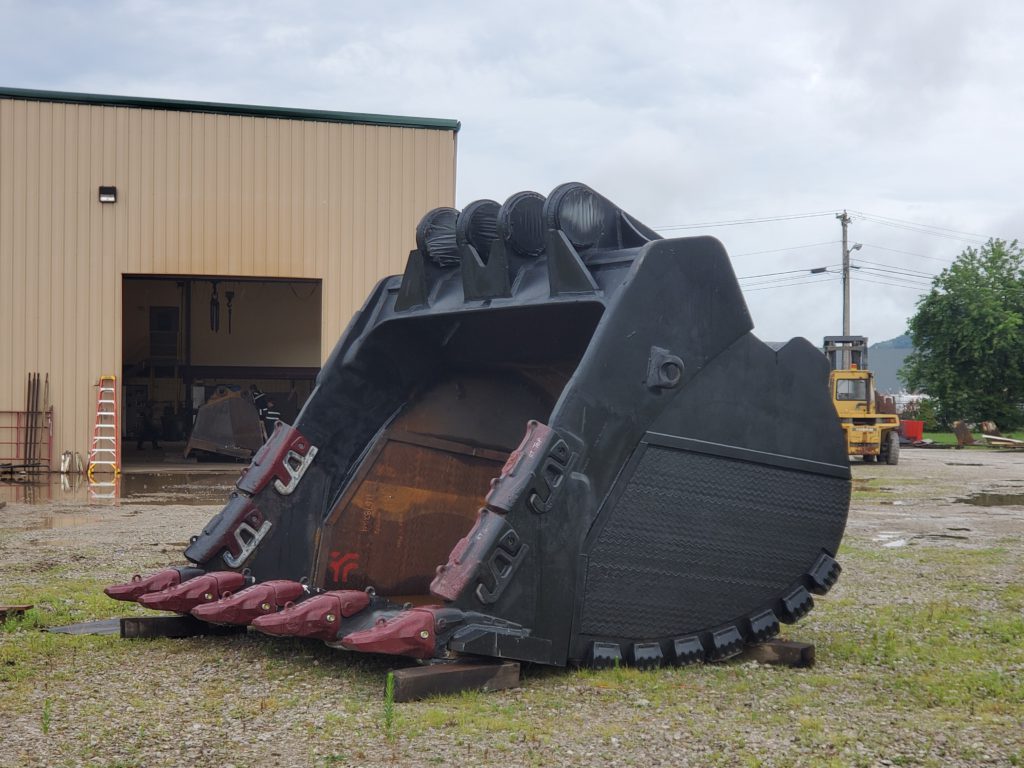 Please let us know if we can help you or make our service better. We hope that our team's talent, equipment and tooling capabilities, and responsiveness can help you in many ways.
We want to be an excellent partner of yours… To help you reduce your costs, increase your revenues and accelerate the delivery of your services reliably. And finally, to strengthen your business as a key supplier within your industry, and help you continue to enjoy the success you deserve.
Thanks again for allowing us to serve you.