Mouldagraph performs an enormous amount of machining, fabrication and repair work at both our WV shops. But often, our customers have repair needs for equipment and machinery on their premises. Our field service team can help our customers avoid the cost, time and expense of taking their equipment apart.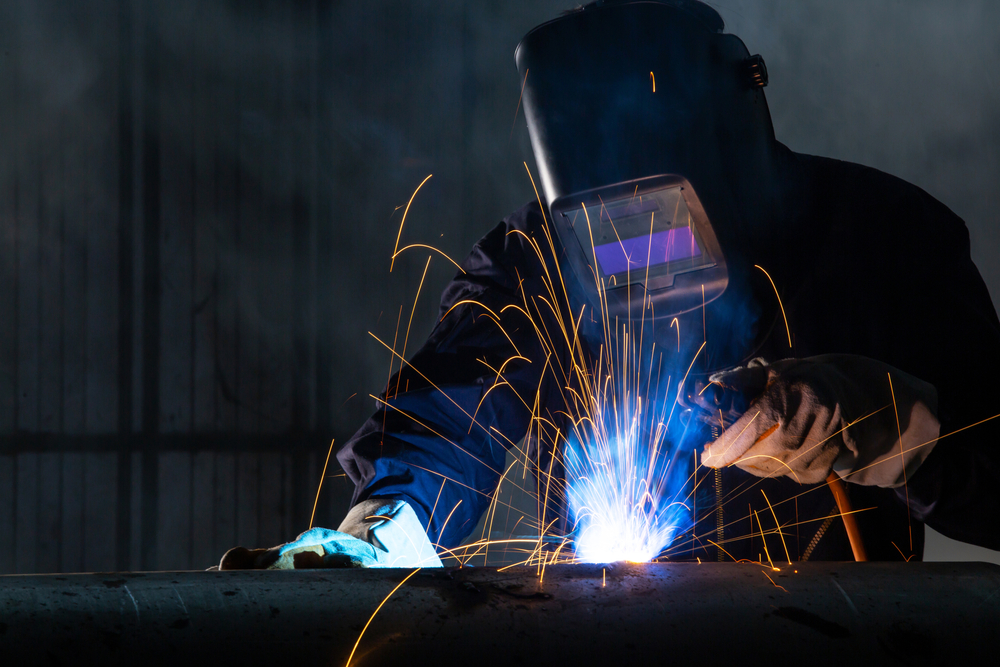 By having our Field Service team come to you, this helps clients from from having to take their equipment offline and transport it off-site. We can provide our welding and high precision machining capabilities on site. The ability to machine parts on-site at very high tolerances is a real asset to our clients.
This is a unique service which we have been able to share with our customers for over 40 years. We have learned that good field service capabilities are often difficult to find or come from a national service provider with longer lead times. Our clients constantly tell us that we are very responsive and timely, which helps them keep their business running strong.