We want to take a moment to update you on the exciting developments at our machine shop. As you know, we are committed to providing the highest quality products and services to our customers.
To that end, we have invested heavily in some of the most advanced CNC and conventional machines available in the market.
You can see a complete list of the CNC machine tooling and conventional assets that we have available to serve you here on our website.
These investments have greatly improved our ability to serve you in amazing ways. The advanced technology we use allows us to manufacture complex parts and components with a high degree of precision, speed, and efficiency. This, in turn, allows us to deliver products and services to you faster and more reliably than ever before.
Additionally, this investment has made our facility more attractive to talented machinists who are looking for the best equipment and work environment. We are proud to say that our commitment to using advanced technology has helped us to attract and retain some of the most skilled and experienced machinists in the industry.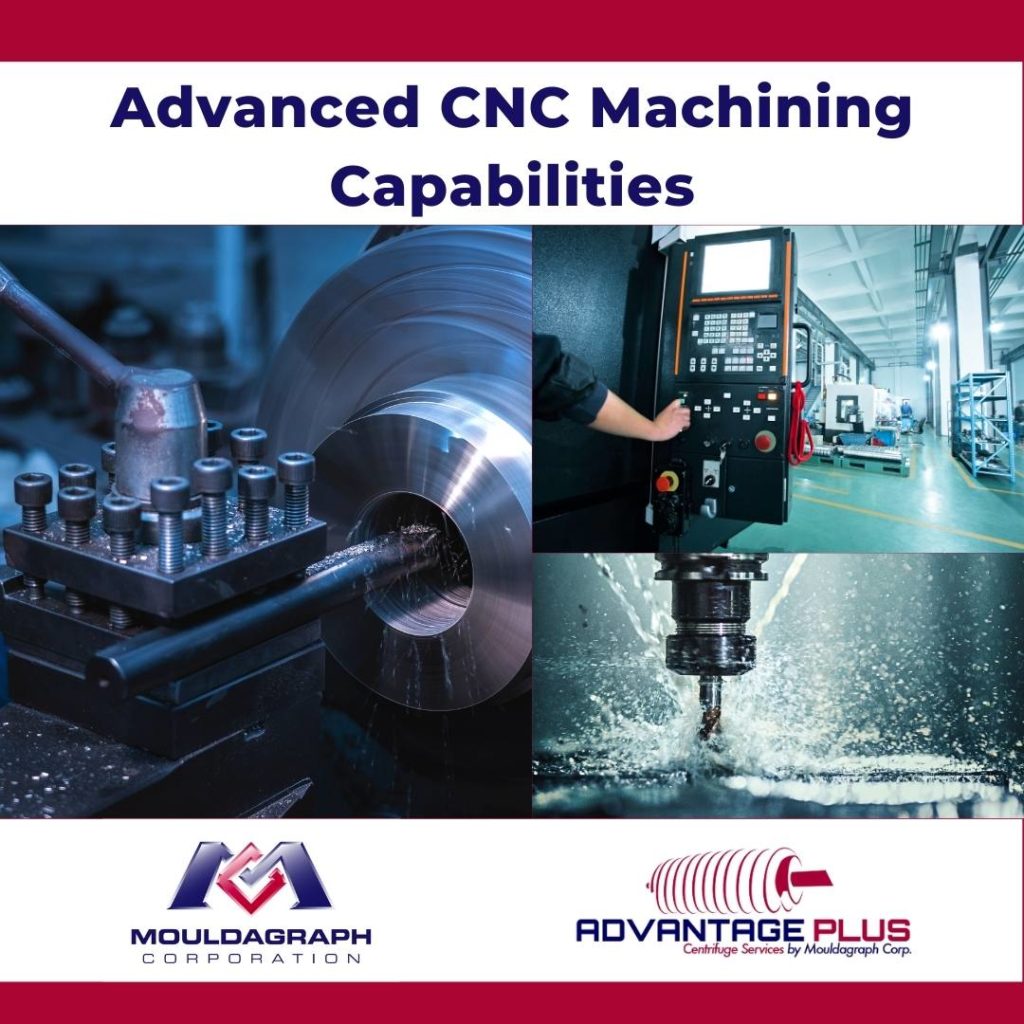 Our commitment to using advanced technology and providing the highest quality products and services is not new. We have been serving our customers for over 76 years, and during that time, we have always strived to be the best at what we do. We believe that this commitment is what sets us apart in the market and keeps our customers coming back to us year after year.
We want to thank you for your continued support and patronage. We are proud to be your trusted partner for precision machining services, and we look forward to serving you for many more years to come.